April and Her 8 Puppies
Born May 30, 2008
Click here to download a short 9 second movie of April and the puppies on July 2, 2008. Please note that this file is just over 3 megabits.
May 28, 2008, April is looking a little pregnant.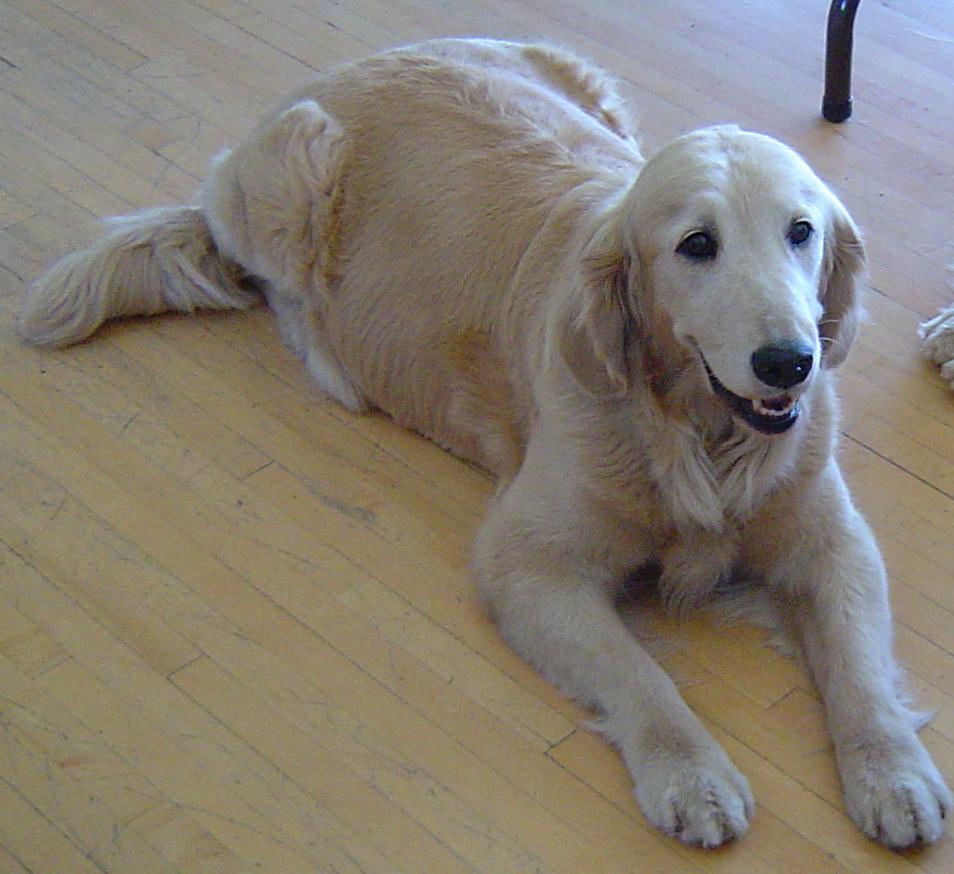 May 31st, April's puppies.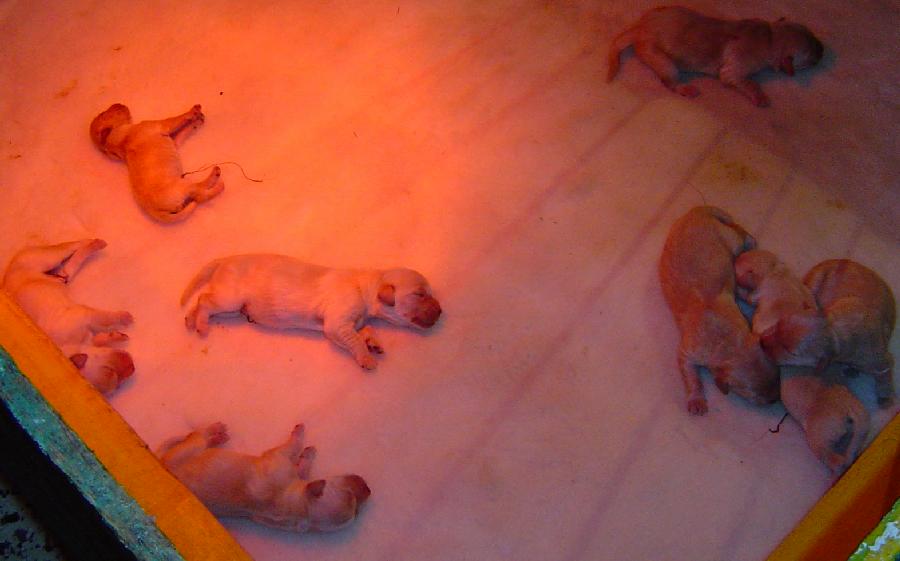 June 1st April and her 2 day old puppies.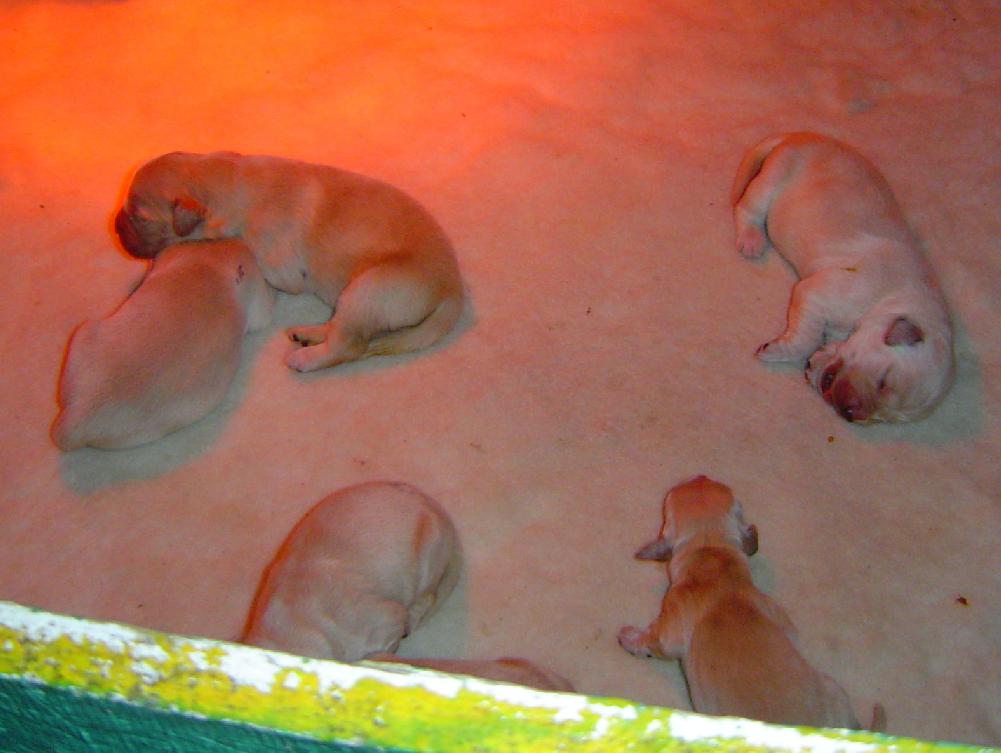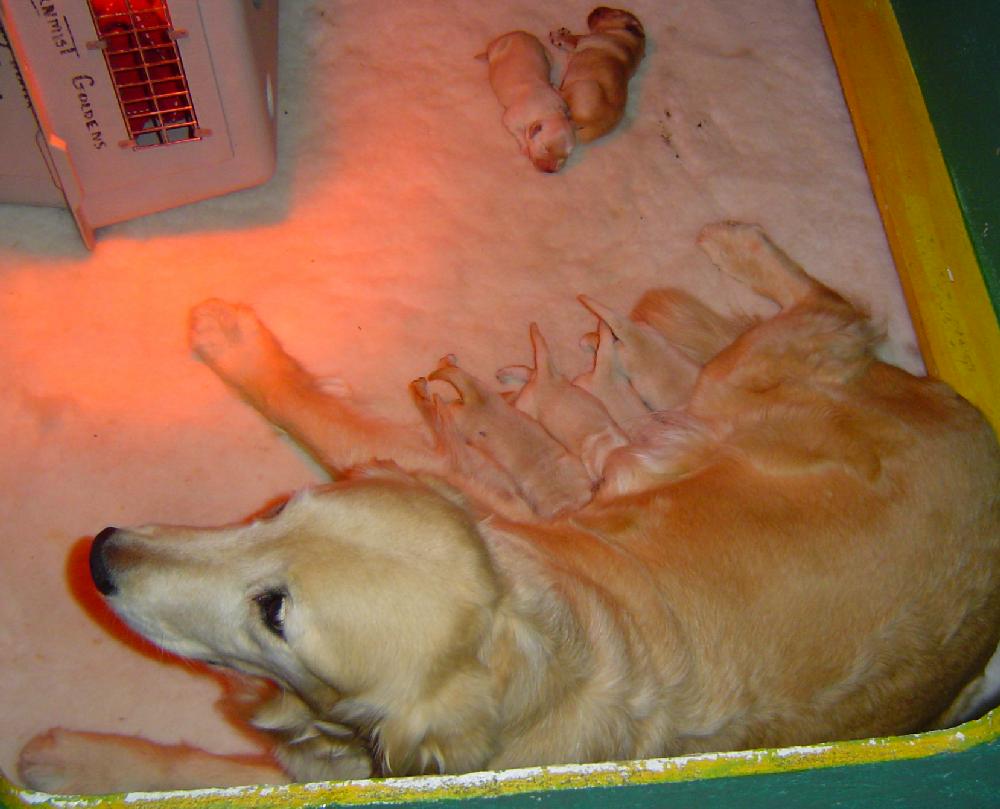 June 5th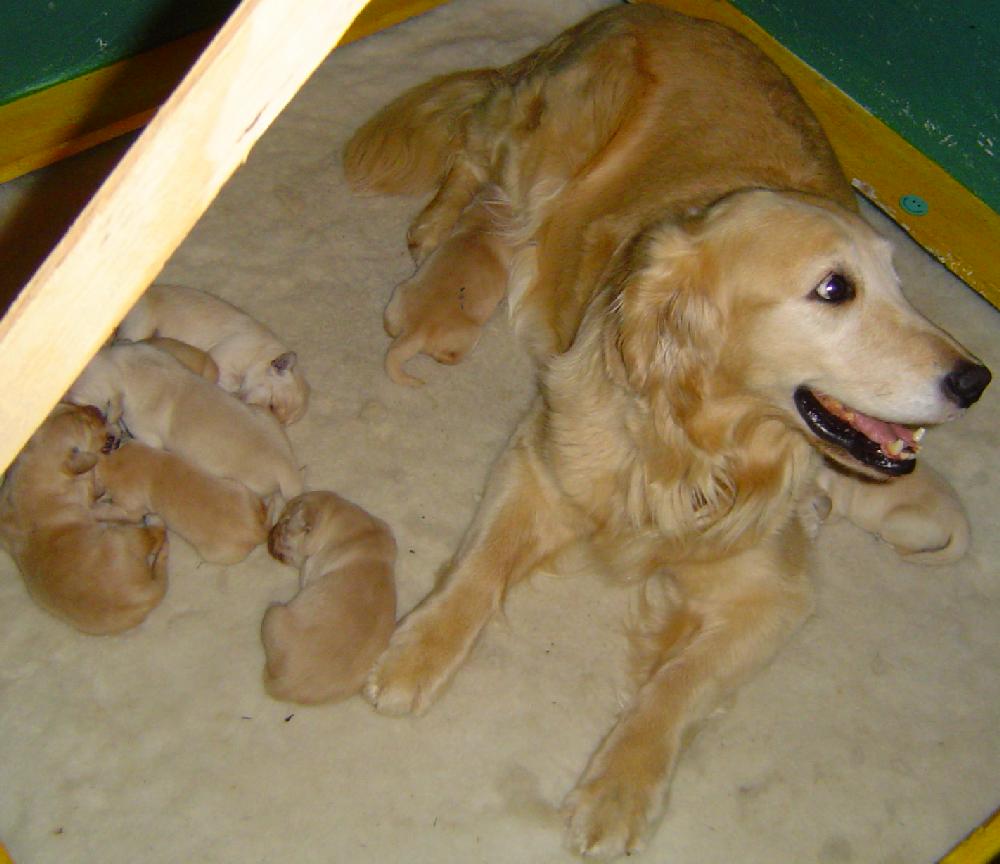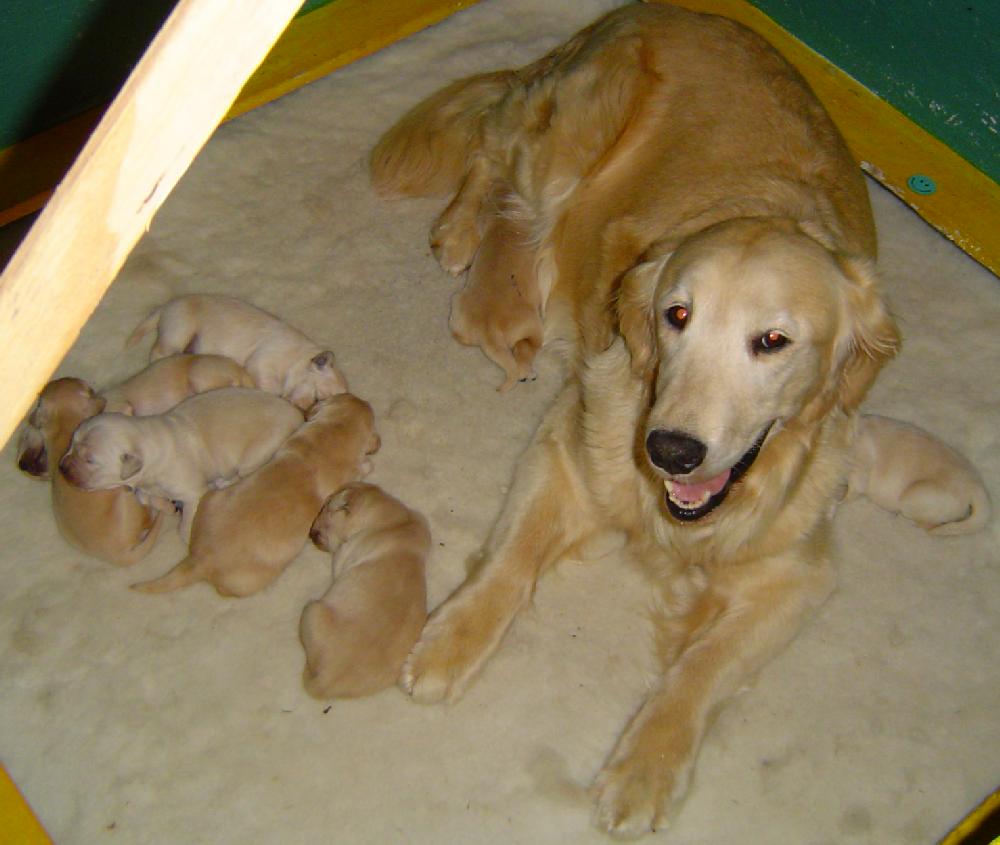 June 13th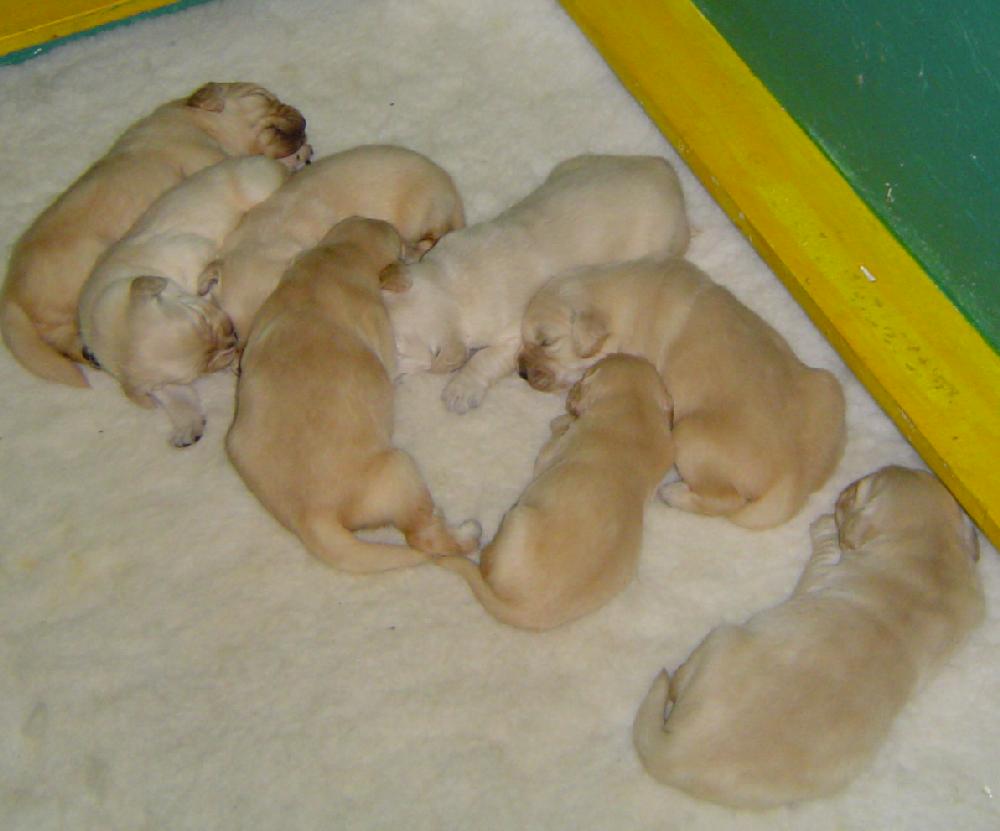 June 16th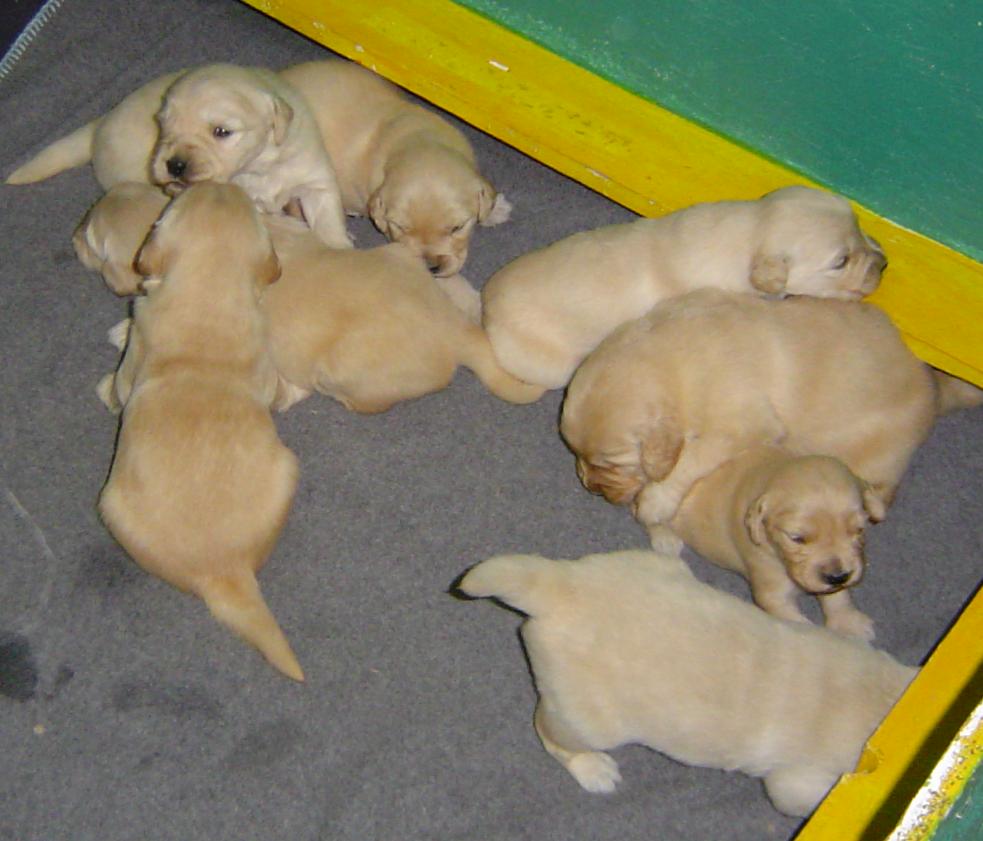 June 19th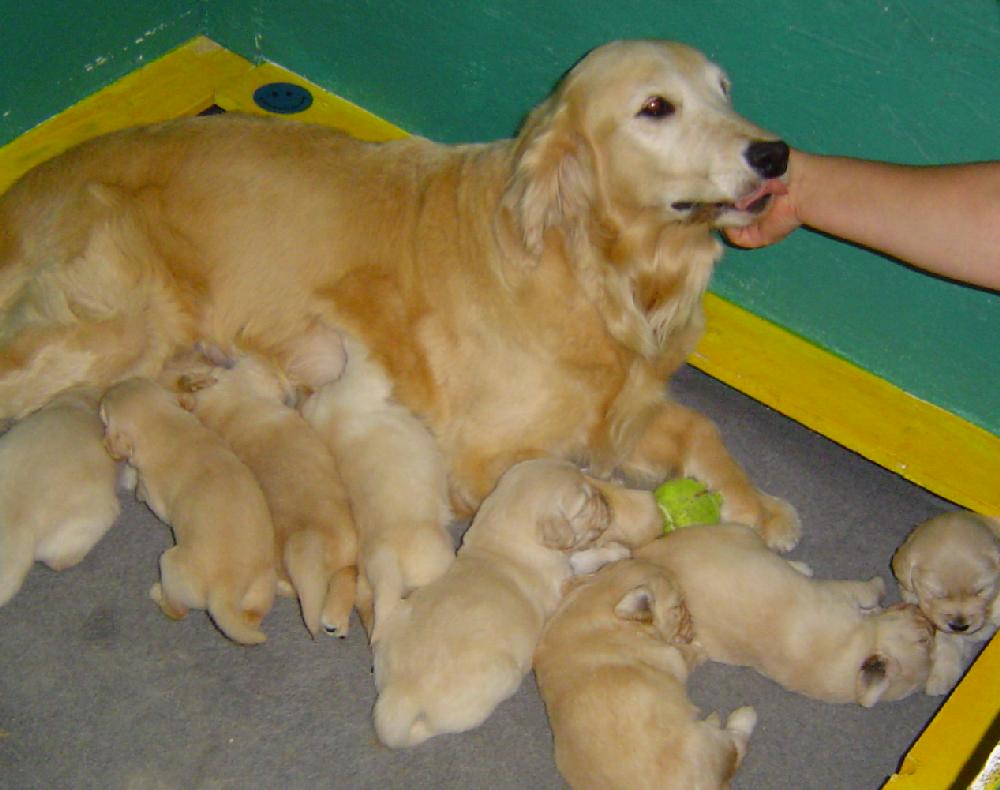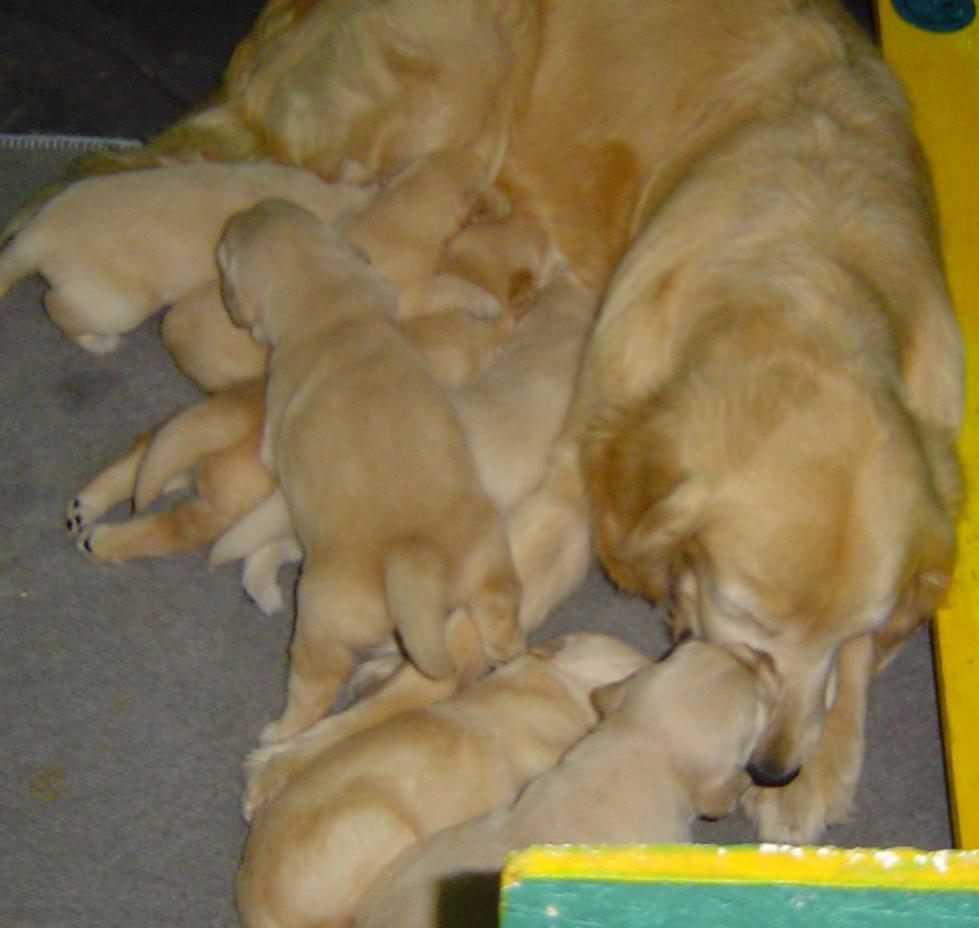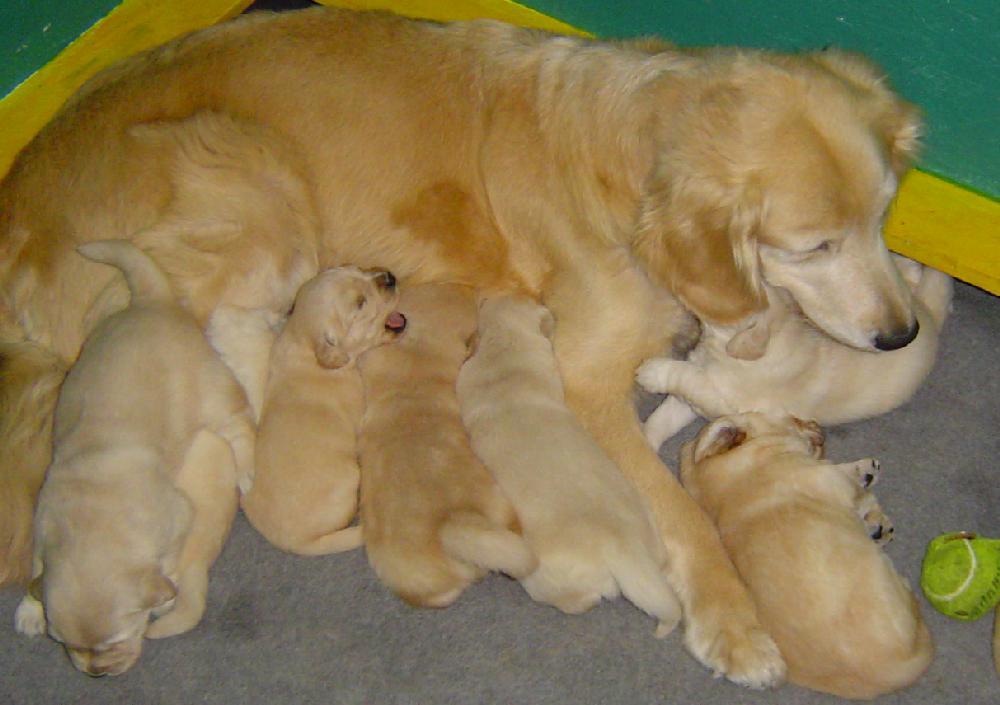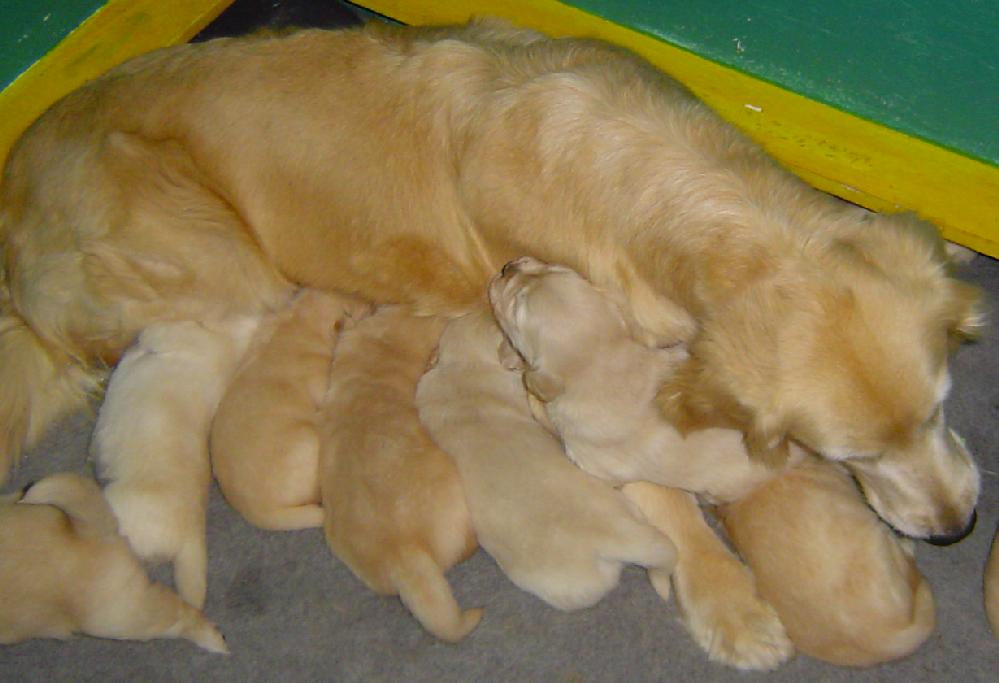 June 25th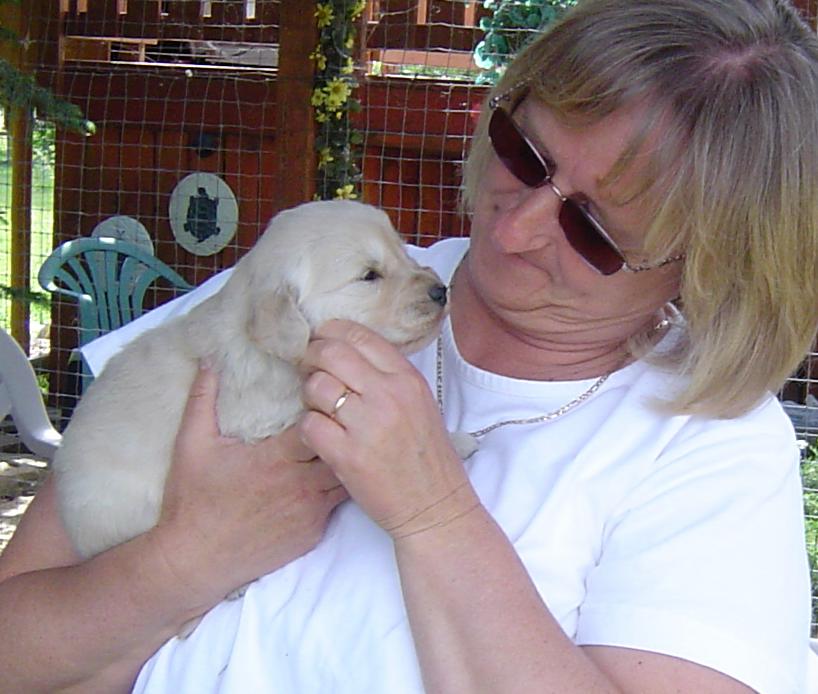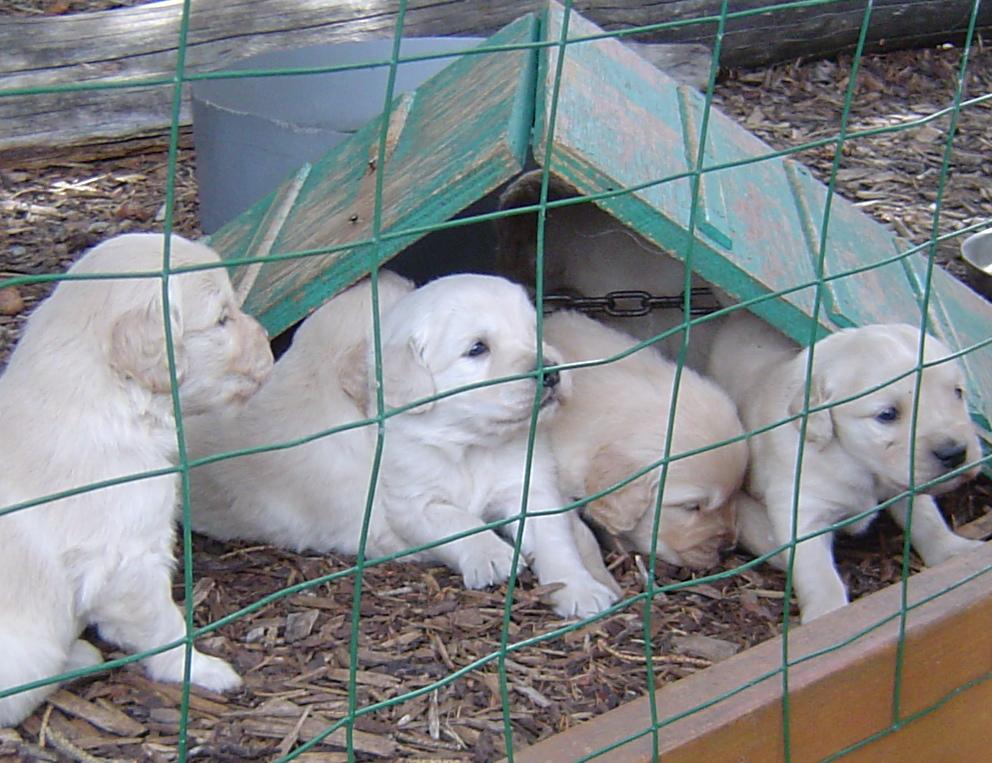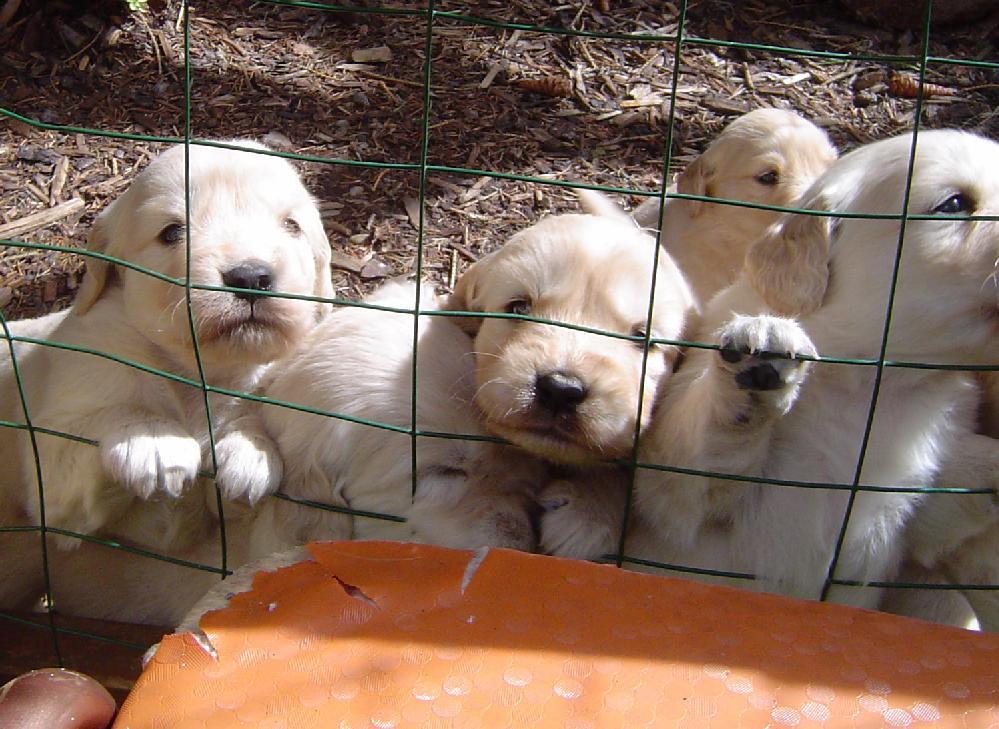 July 2nd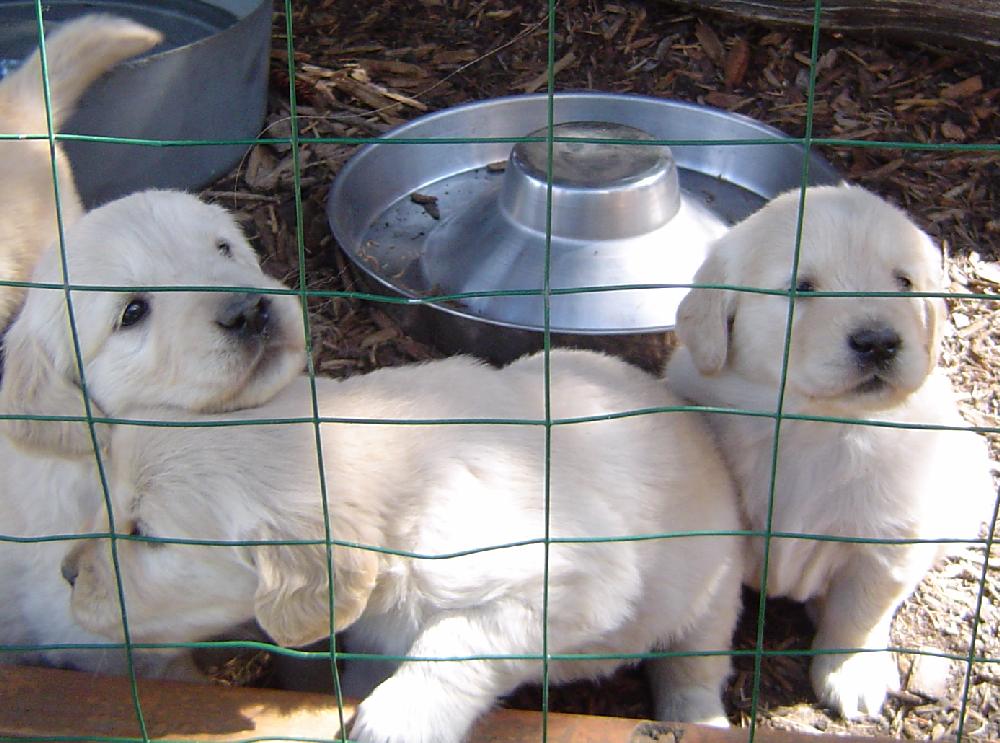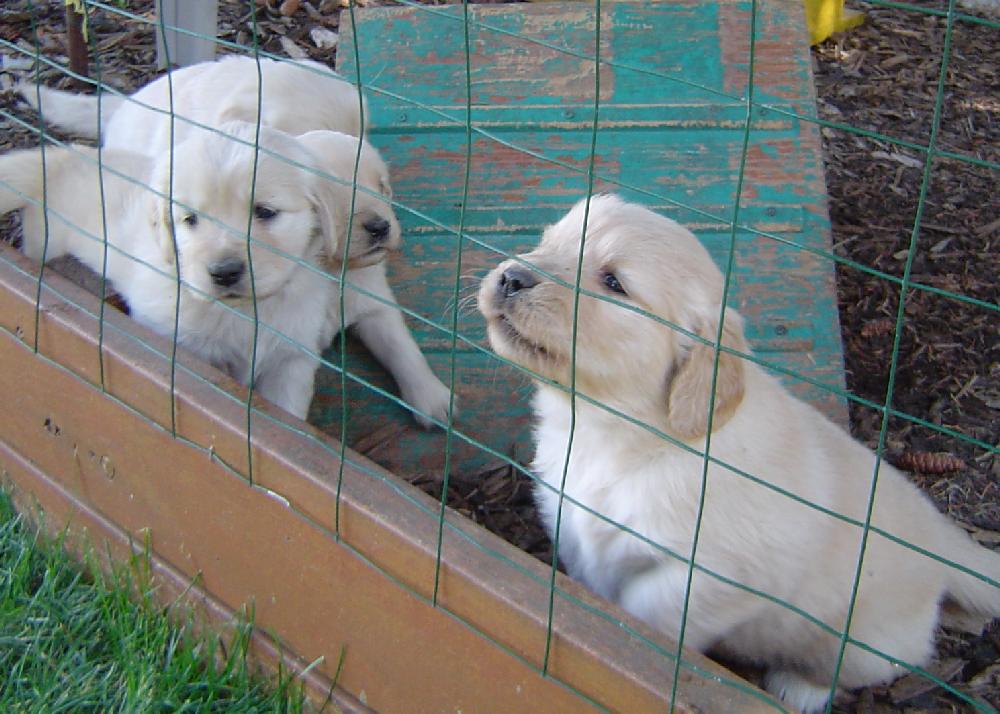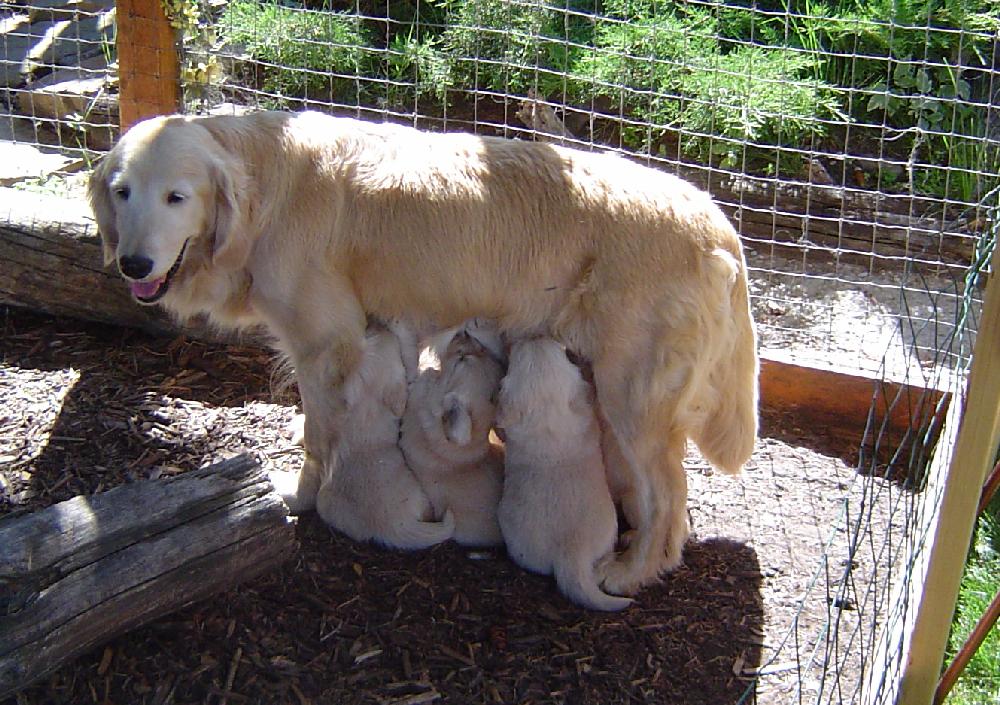 July 9th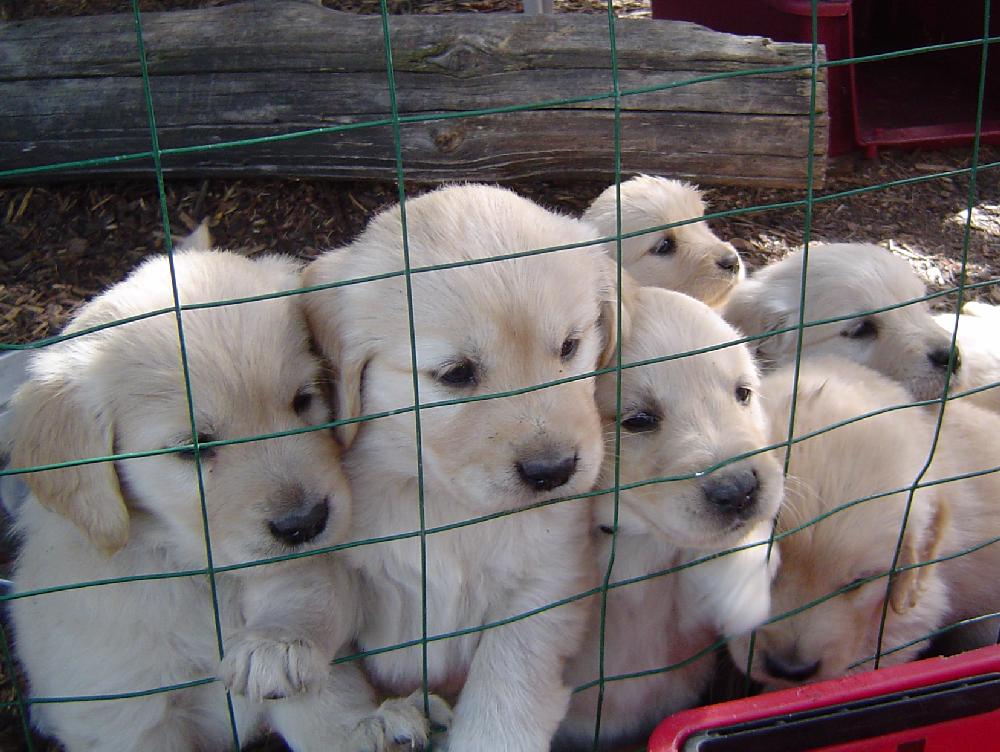 July 16th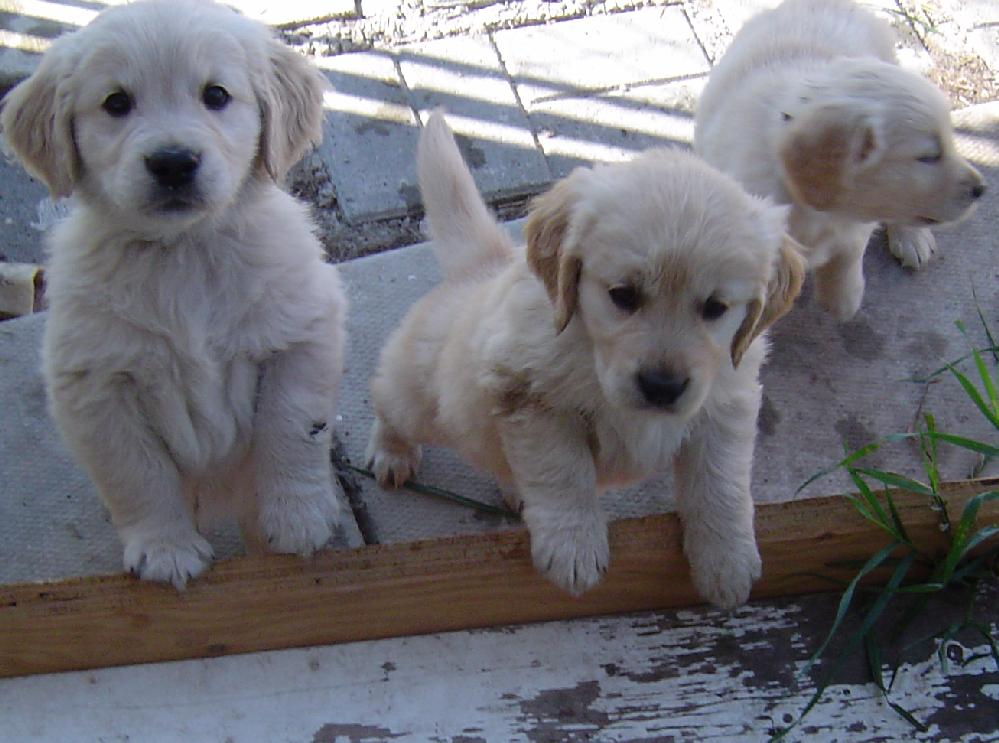 July 20th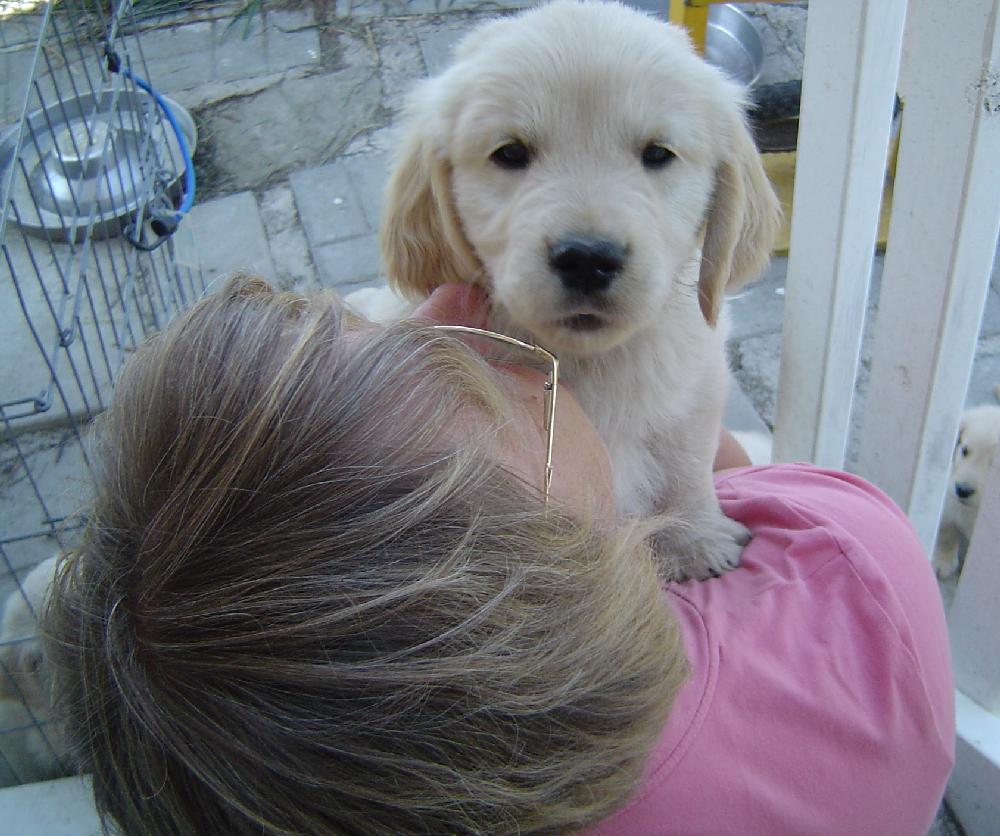 July 21st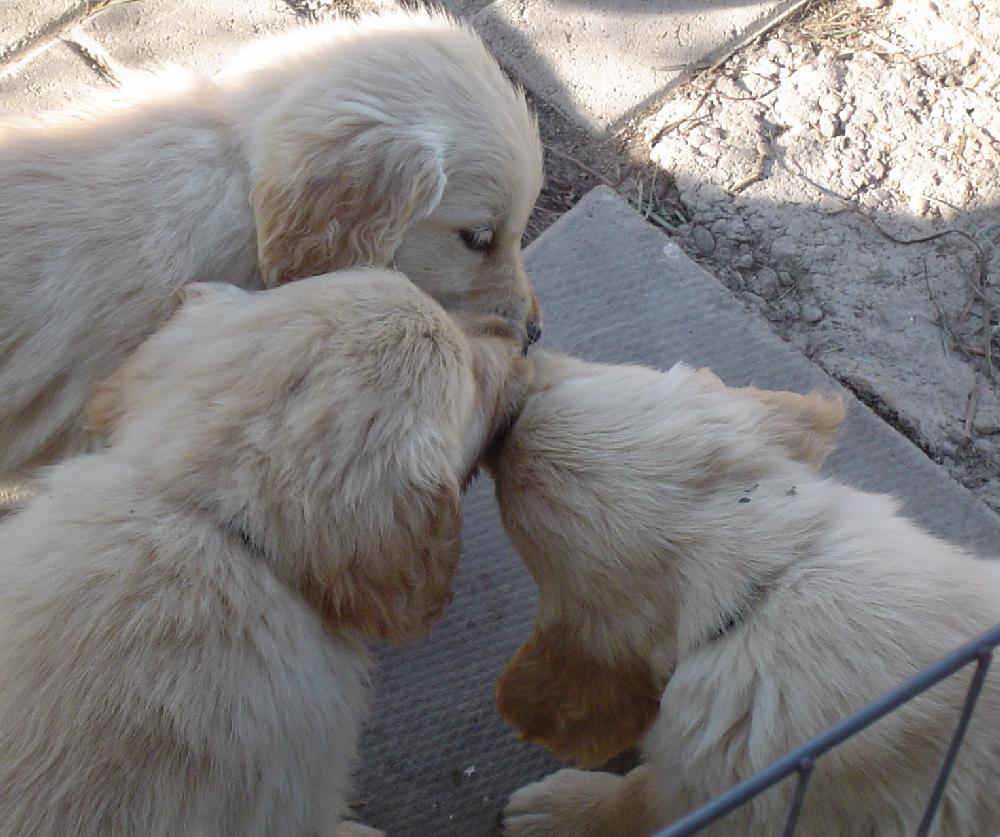 July 23rd
Well the Puppies are Gone
April and Star just want to play fetch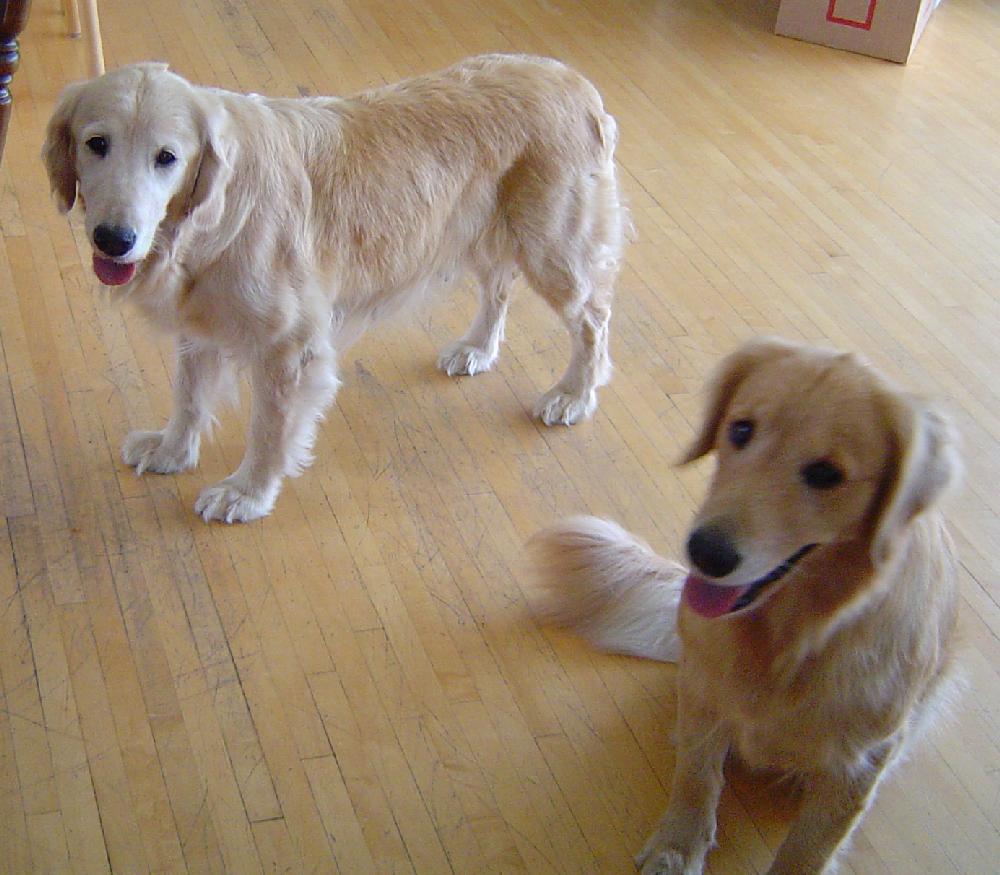 Now that was fun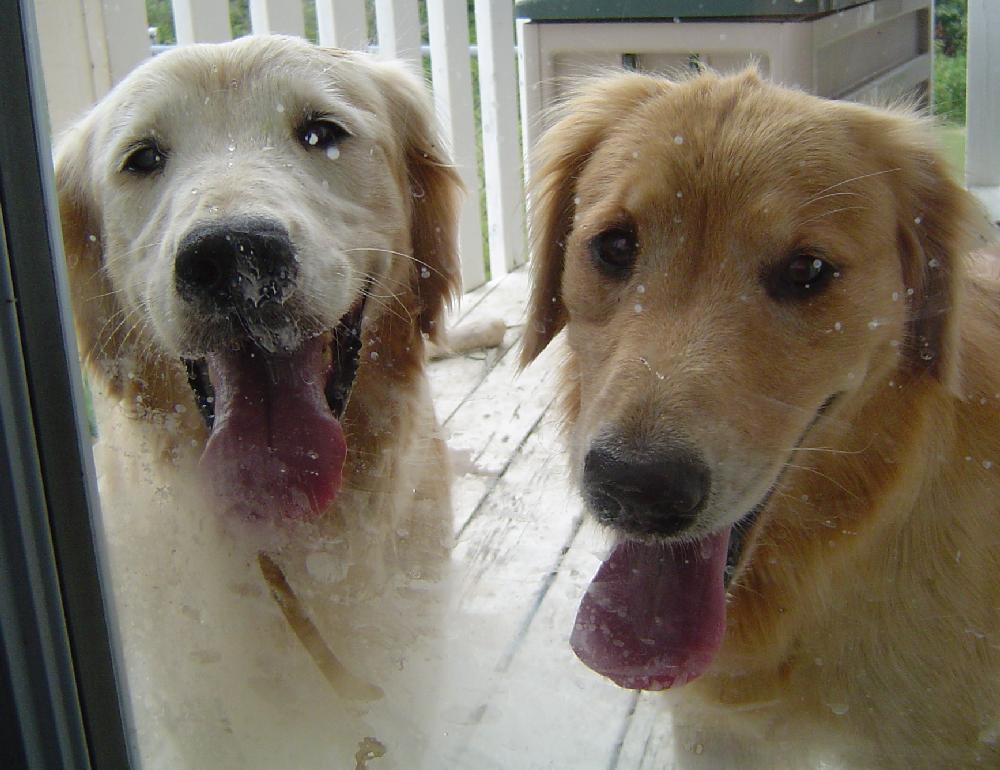 Go see April's 2006 puppies.
Go see April's page.
Go see Star's page.
Go see Teak's page.
Go see Shea's page.
Go back to Heinze Family Page.
All contents copyright ©
Heinze Group
All rights reserved.