CH Auburnmist Shopping Spree
Spree; July 22, 2009 to March 31, 2020
Meet Spree, from April's last litter of puppies. We never planned to have three dogs at once and Spree originally went to other homes. Then in the fall of 2010 Spree came into our lives and everyone is happy, especially Spree. Guess she was on a shopping spree looking for just the right home.

Spree became a Champion on July 17, 2011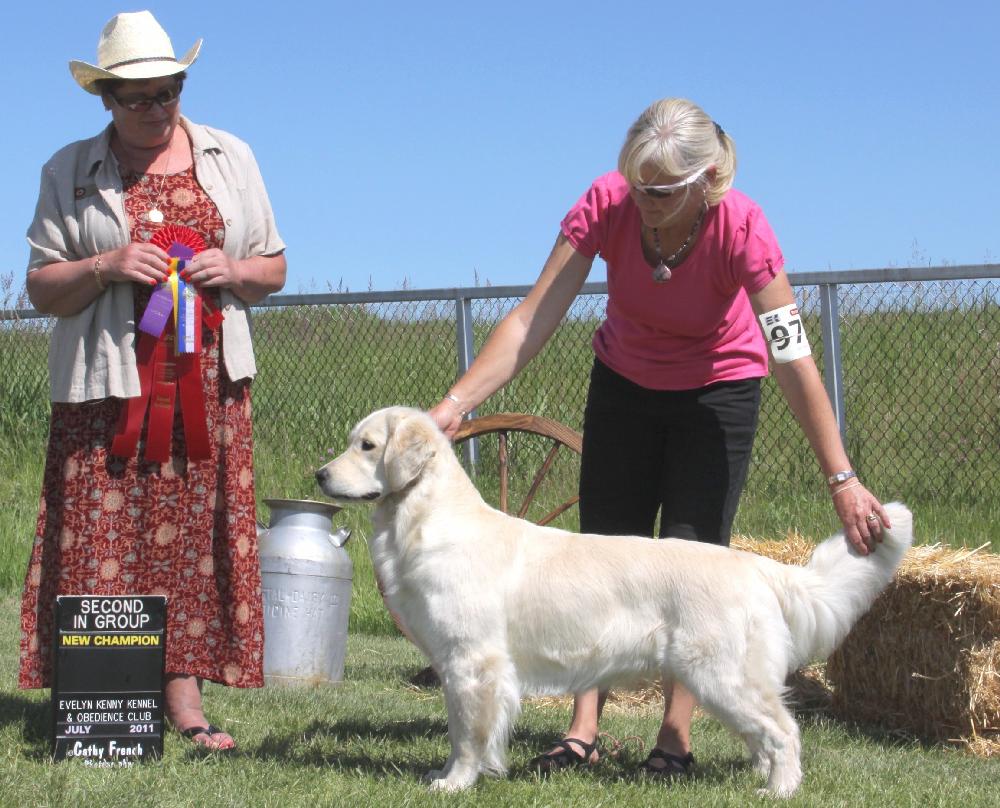 Flying up the stairs. Guess the name suits her!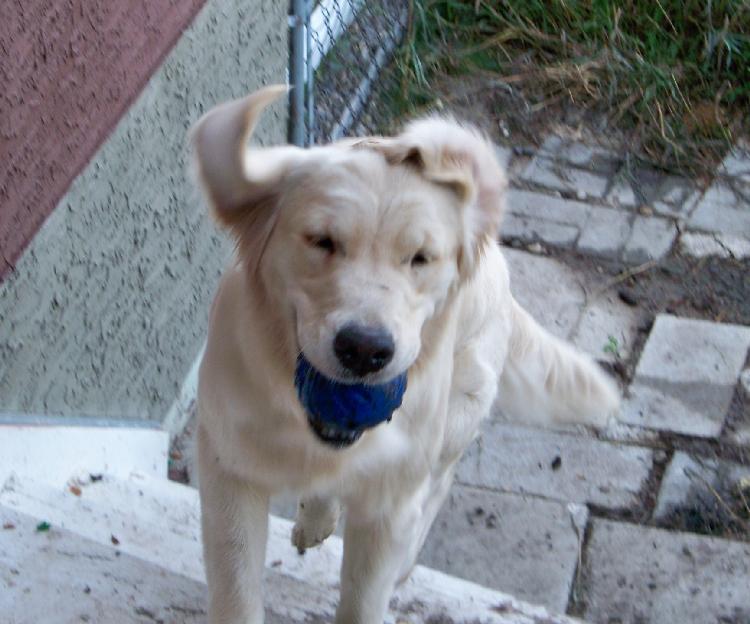 With her Mom and Sister, but she has the ball.
I'm ready. REALLY!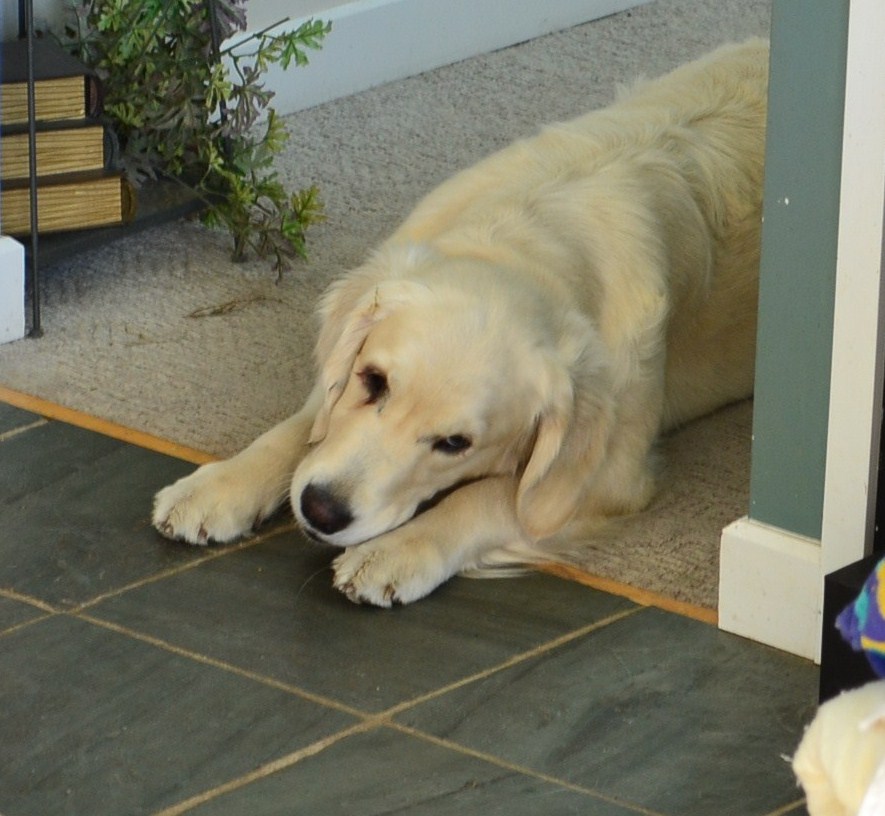 Playing with Star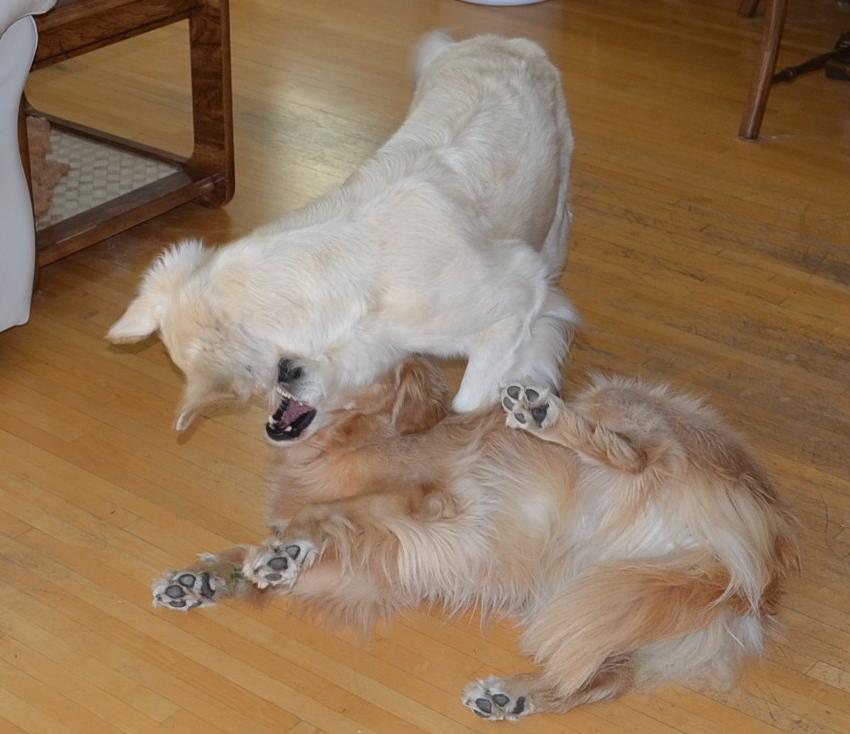 Spree and Marian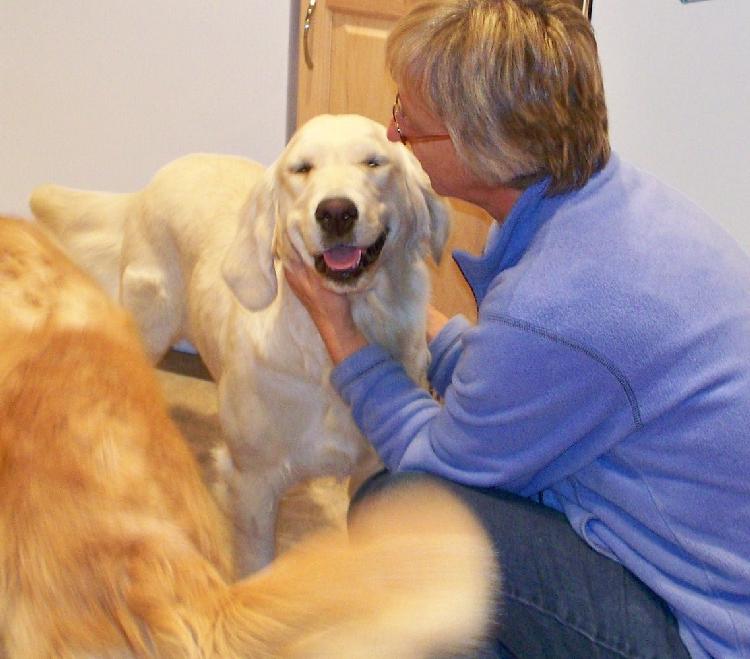 Go back to Heinze Family Page.
Go to April's puppy page for Spree's Litter.
All contents copyright ©
Heinze Group
All rights reserved.