The Rebel Cruise
November 2016
Links to videos and other related pages will be added as they become available
Last Update: December 16, 2016
It was a cold November in 2016 when over 100 Canadians, a few Americans and a few from other countries ventured down to Fort Lauderdale to join the First Rebel Cruise, make new friends, engage in spirited discussions and of course to enjoy some warm Caribbean weather. Here is our story.
Here we are leaving Fort Lauderdale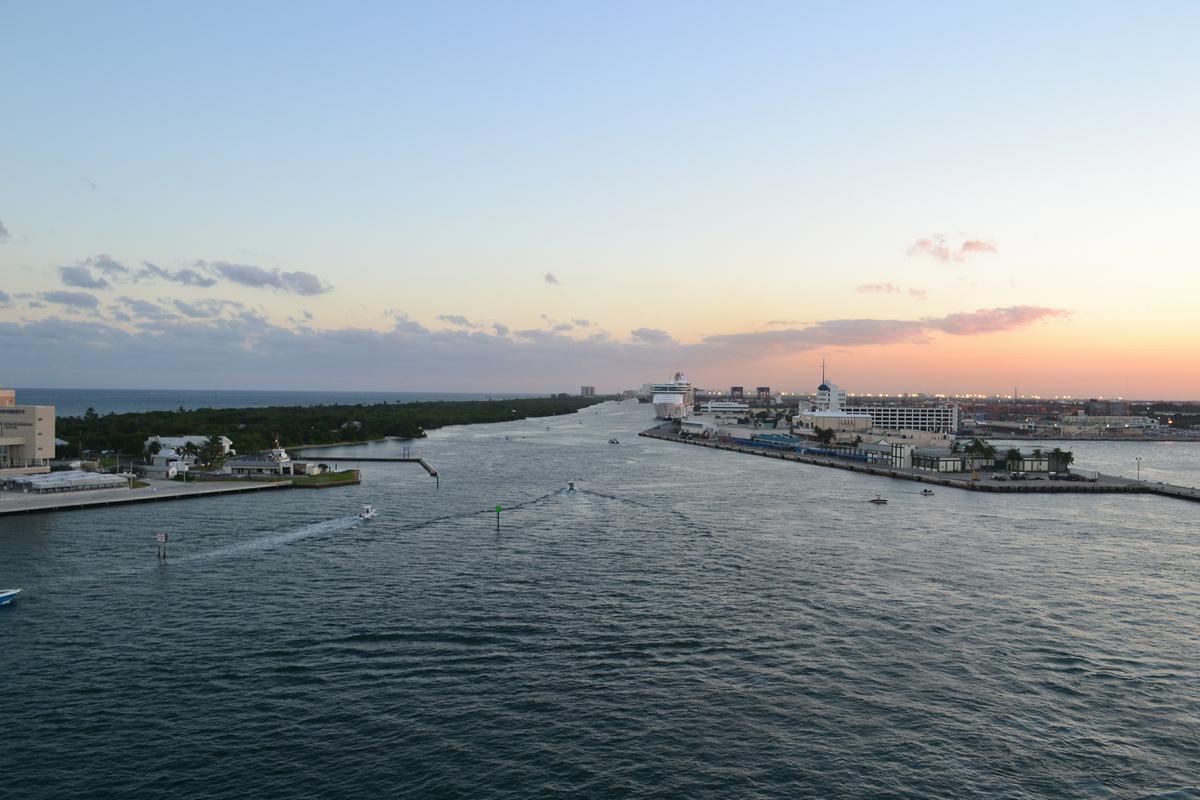 The Welcome Reception
Ezra's Opening Remarks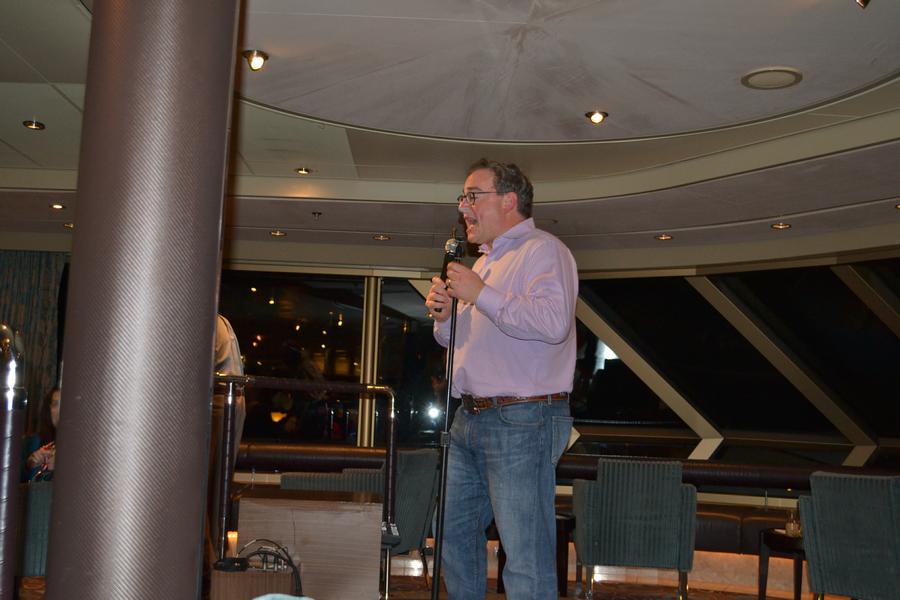 Some Recognizable faces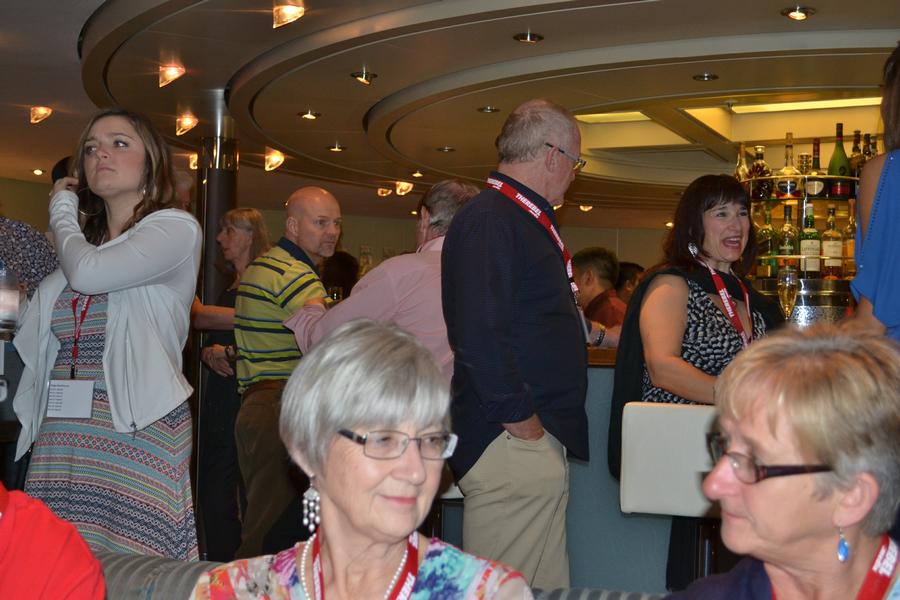 There were four Panel Discussions
Not to mention countless informal discussions
The First Panel: US Election Results
Featuring: Ezra Levant (Chair), Daniel Pipes, Adelle Nazarian, Candice Malcolm & Faith Goldy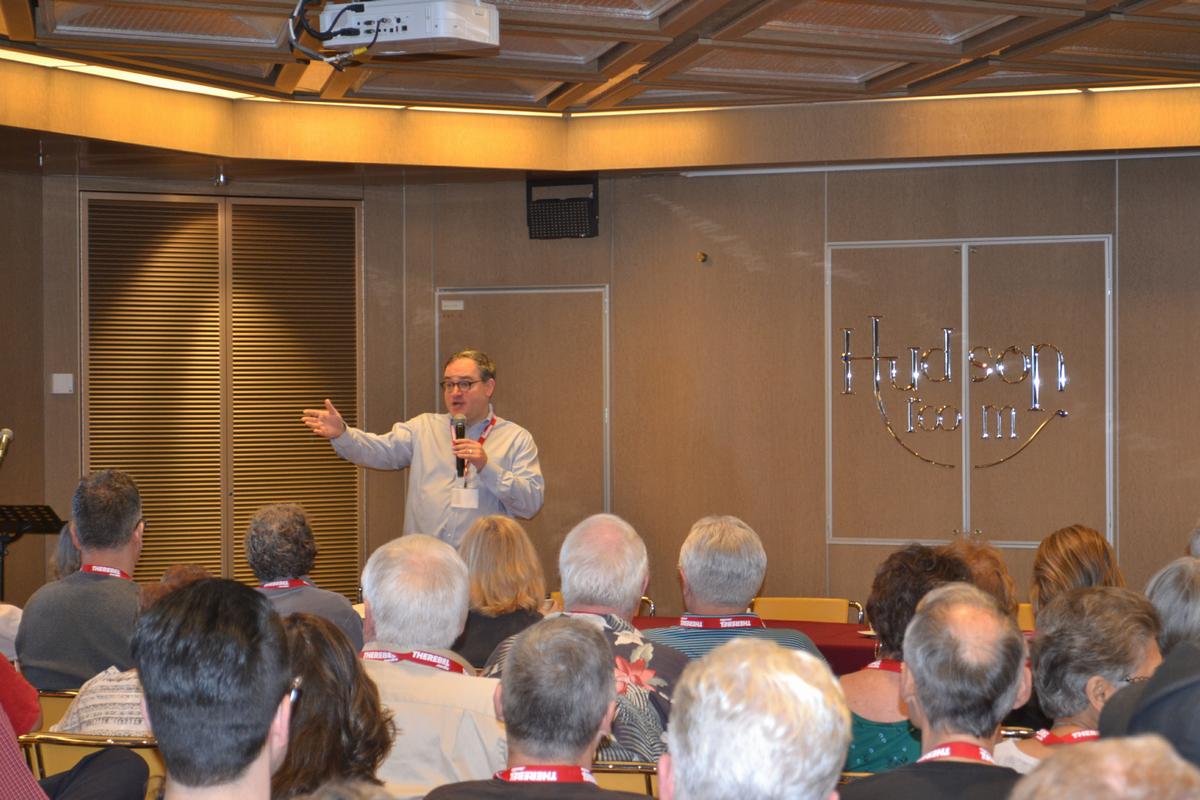 The Second Panel: Political Correctness and Censorship

Featuring: Lorne Gunter (Chair), Ezra Levant, Raheel Raza, Faith Goldy, Adelle Nazarian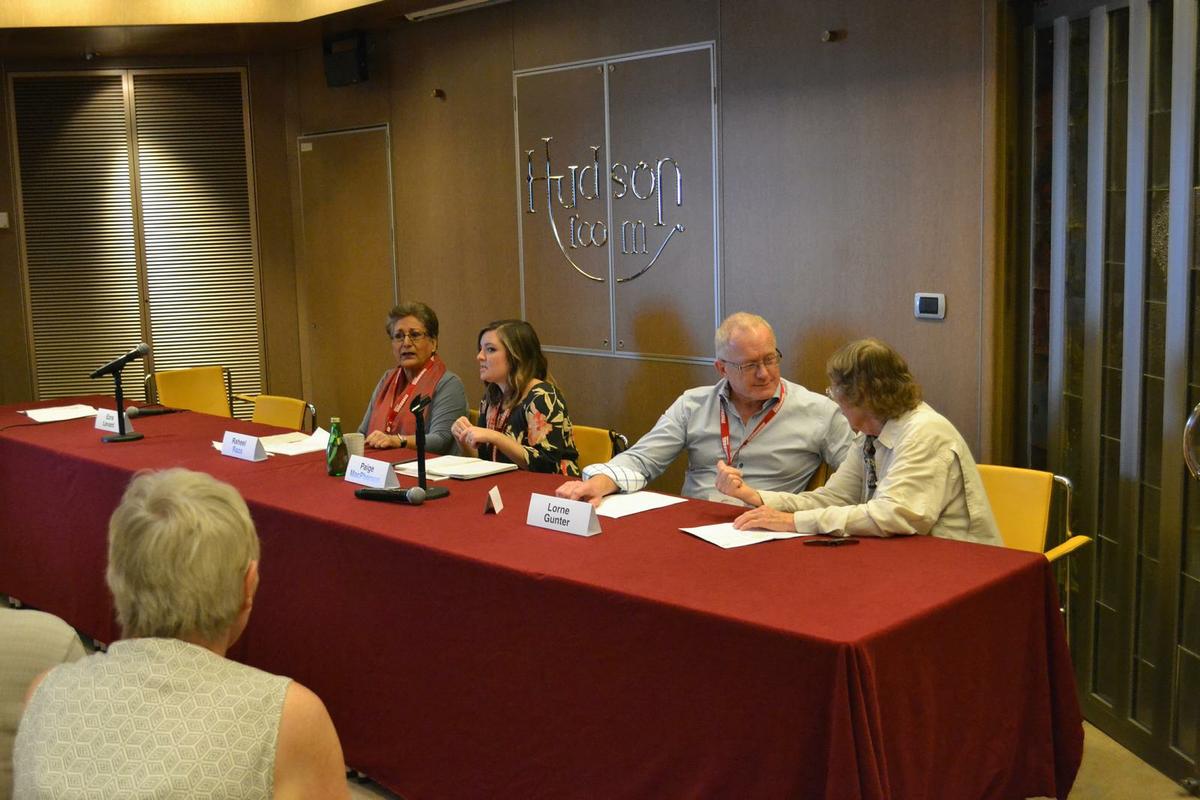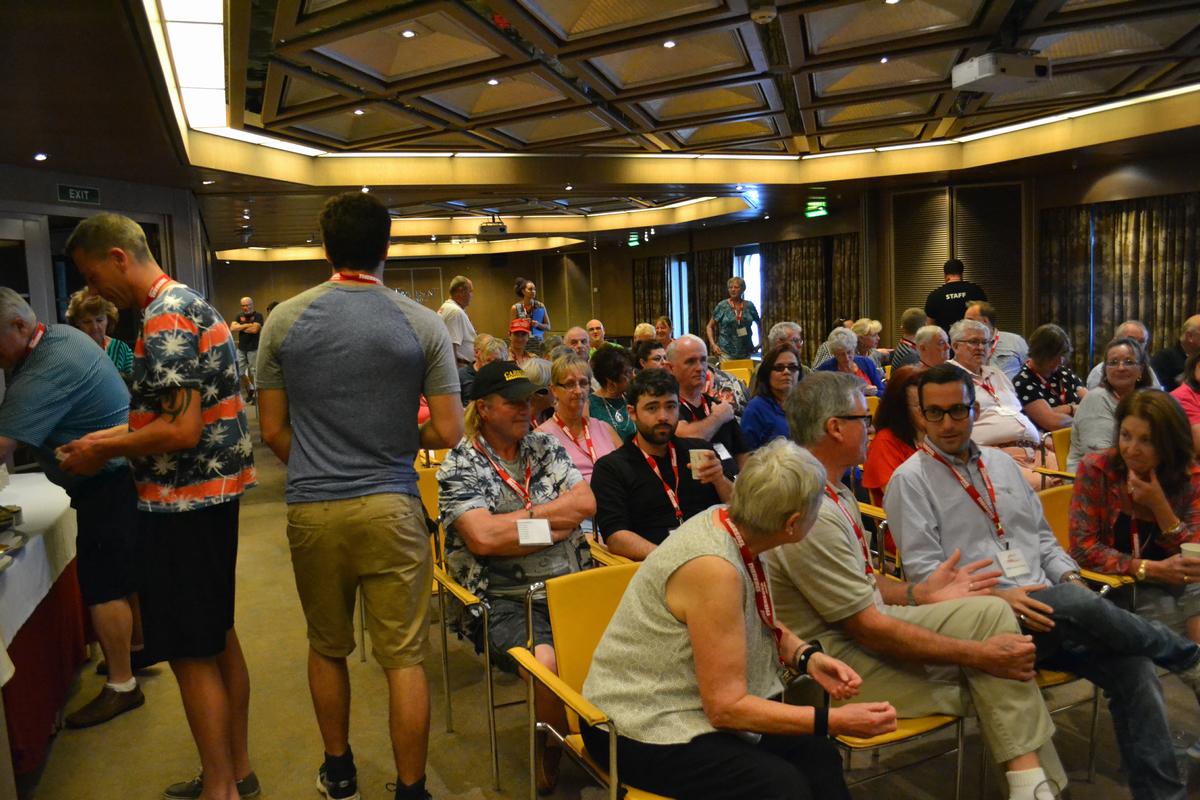 First Port: Grand Turk, Turks & Caicos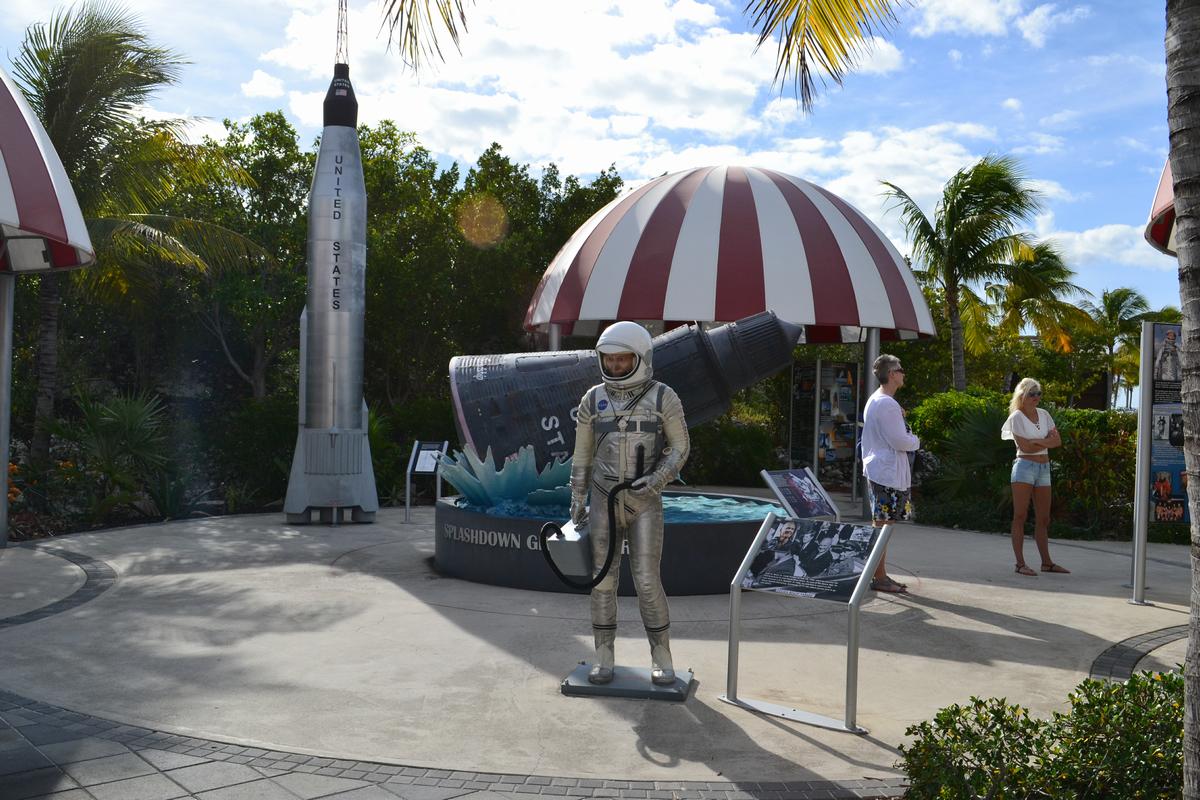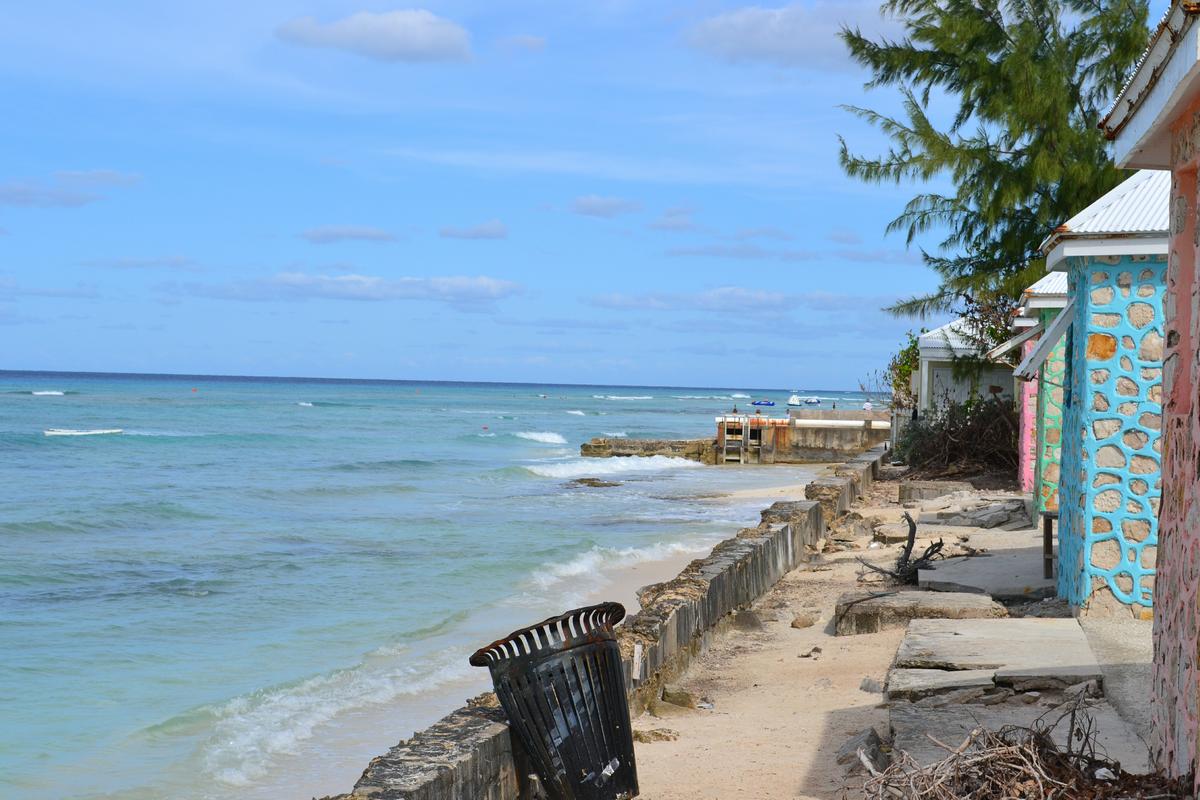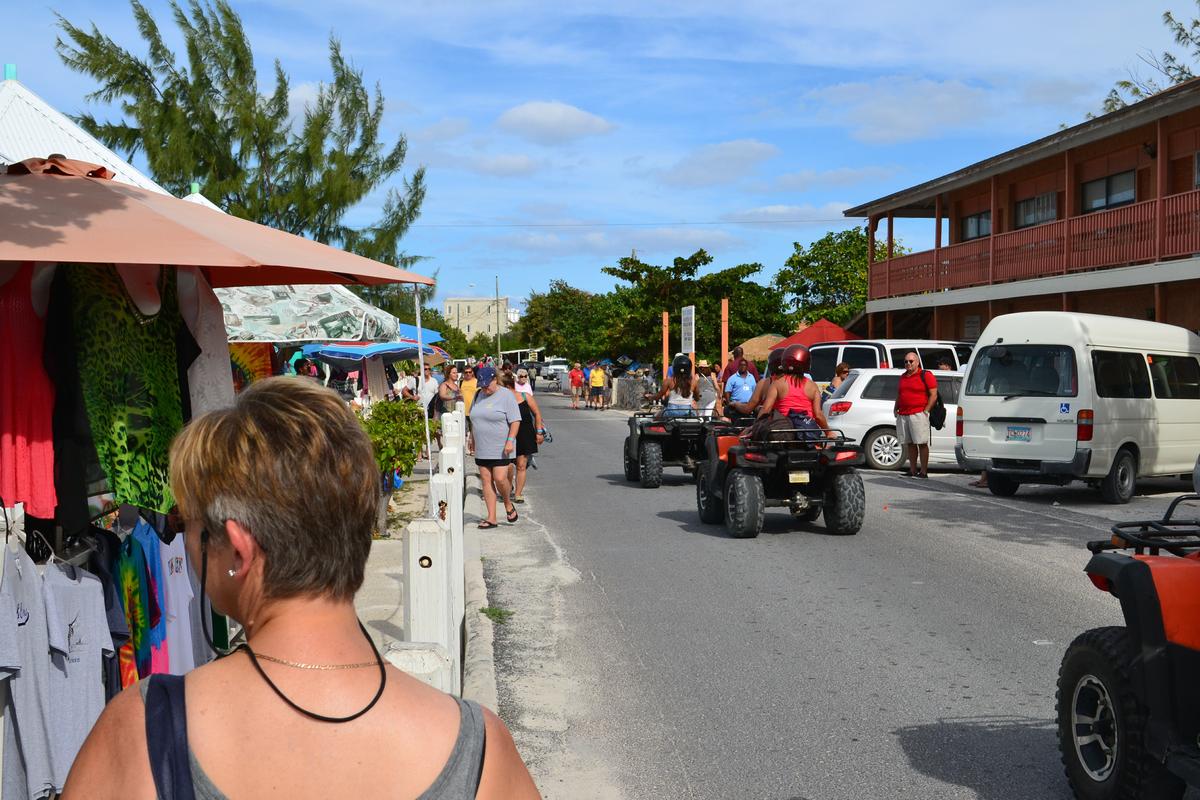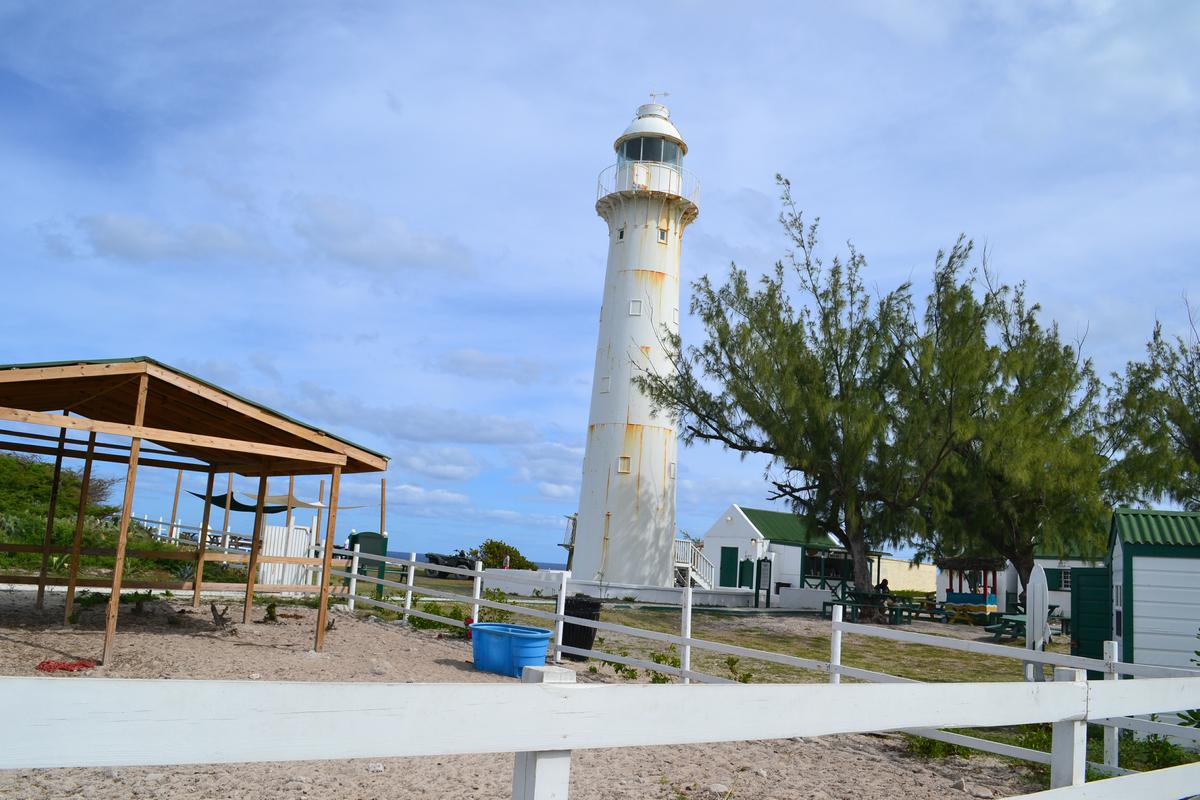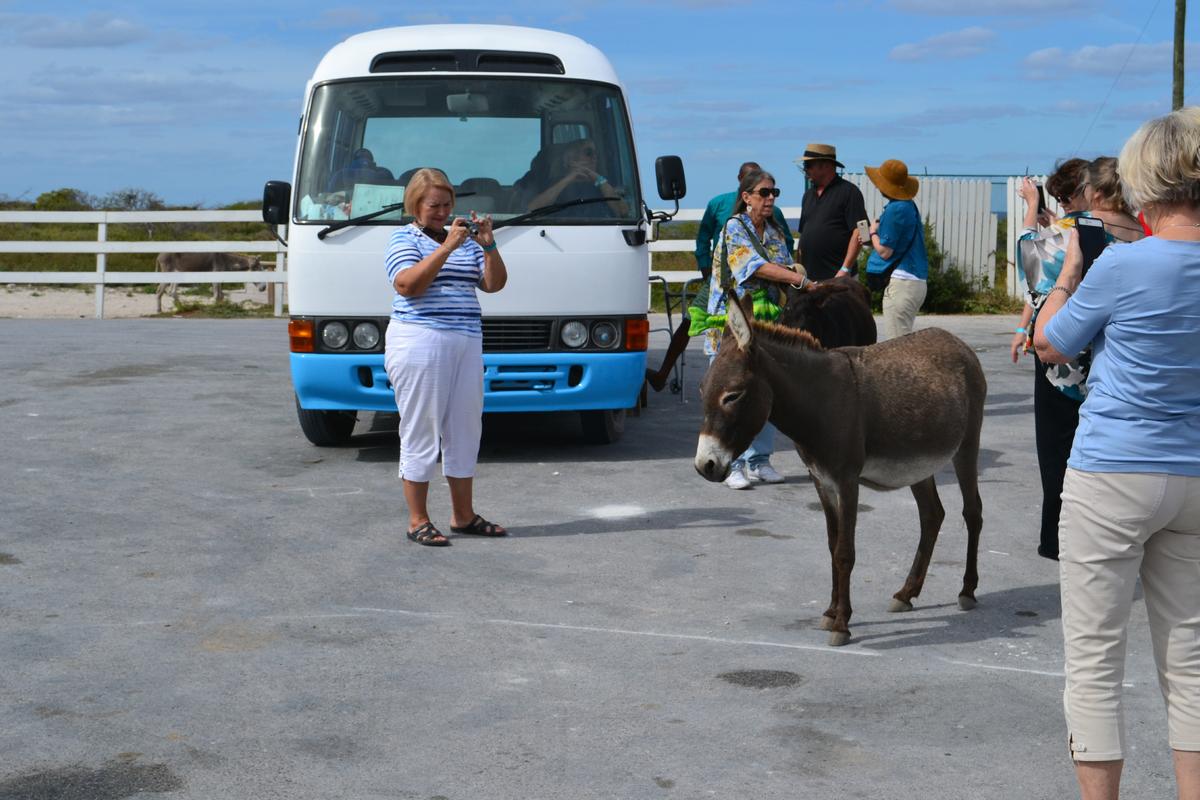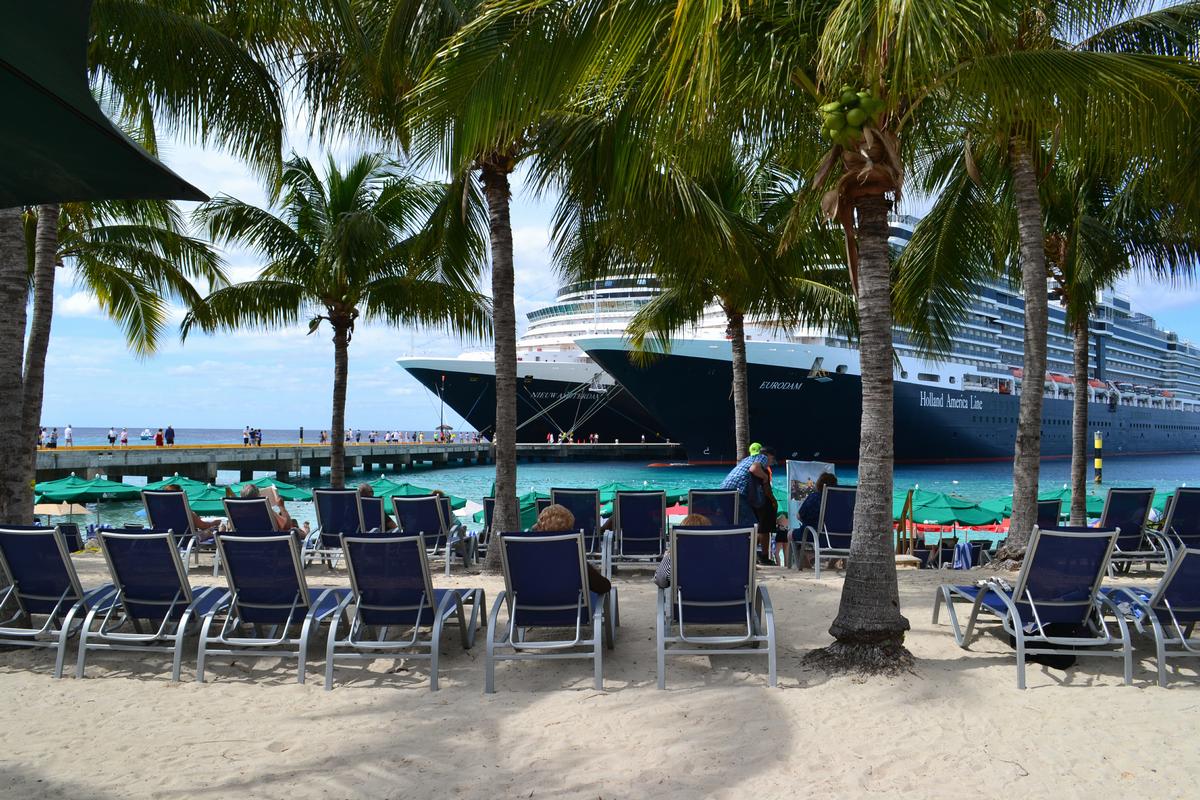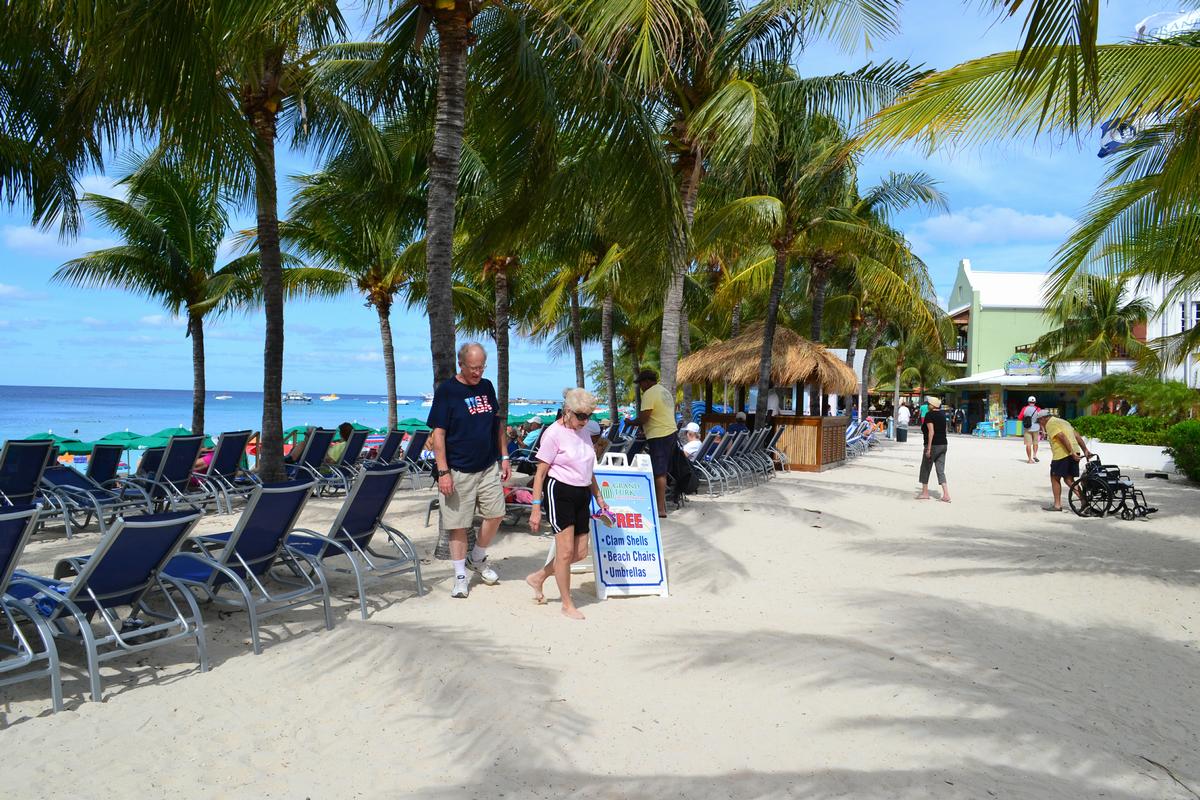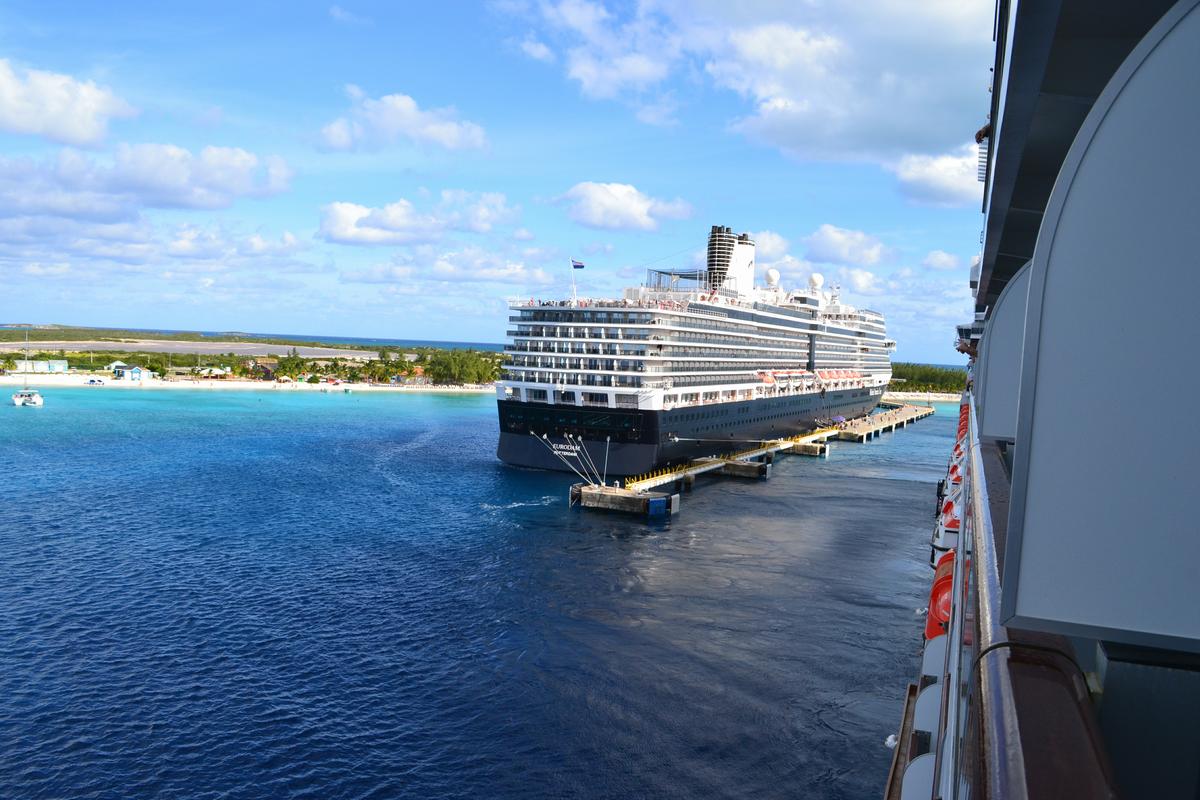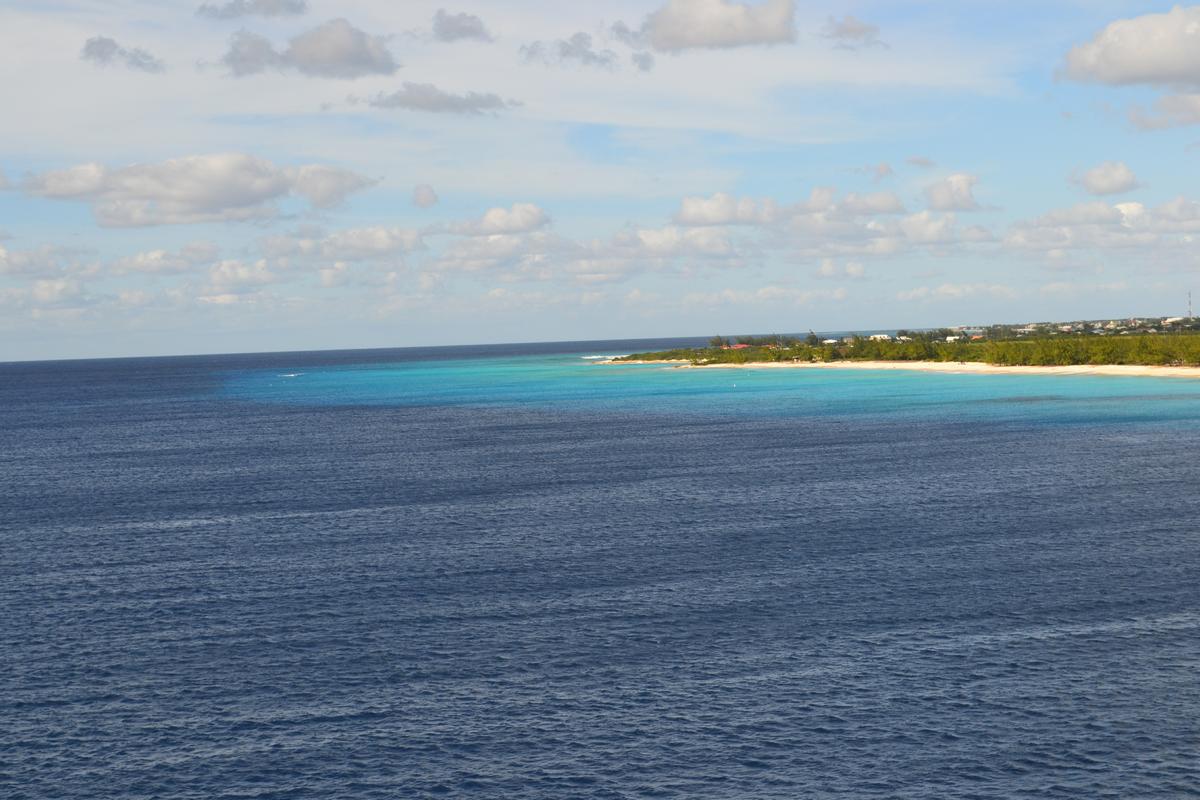 Next Port: San Juan, Puerto Rico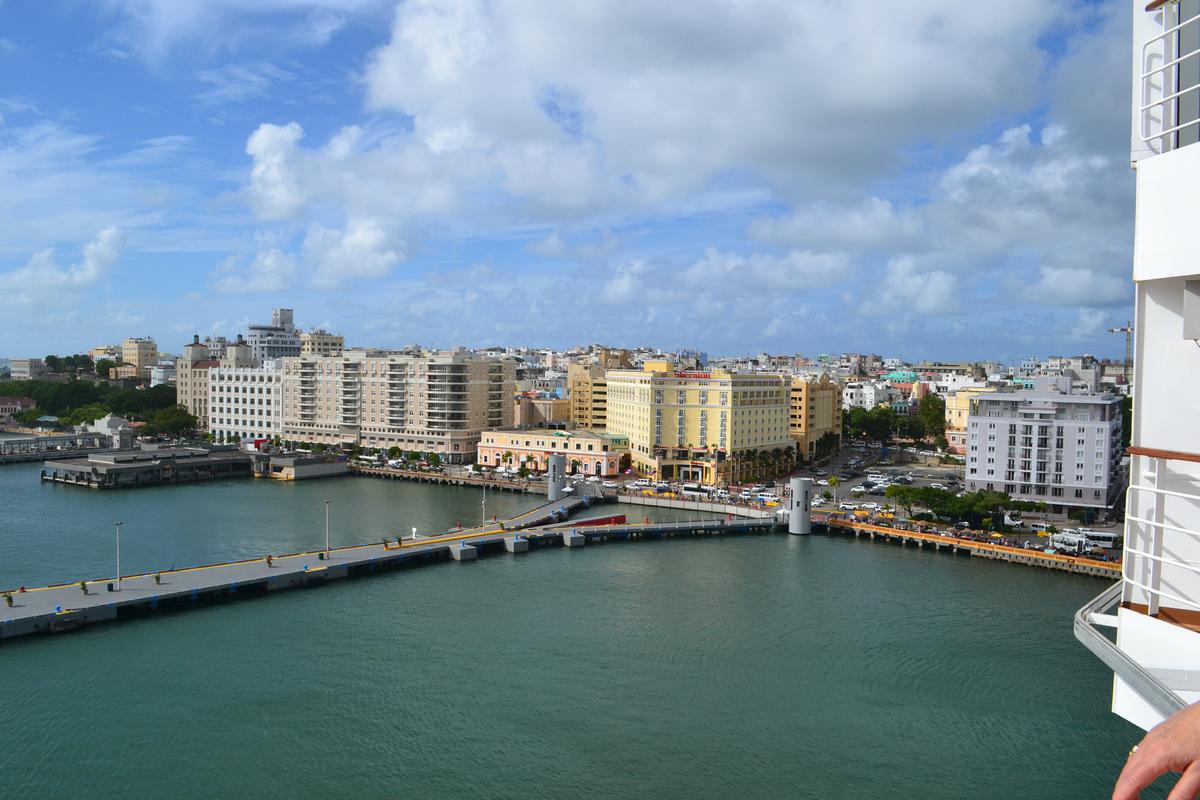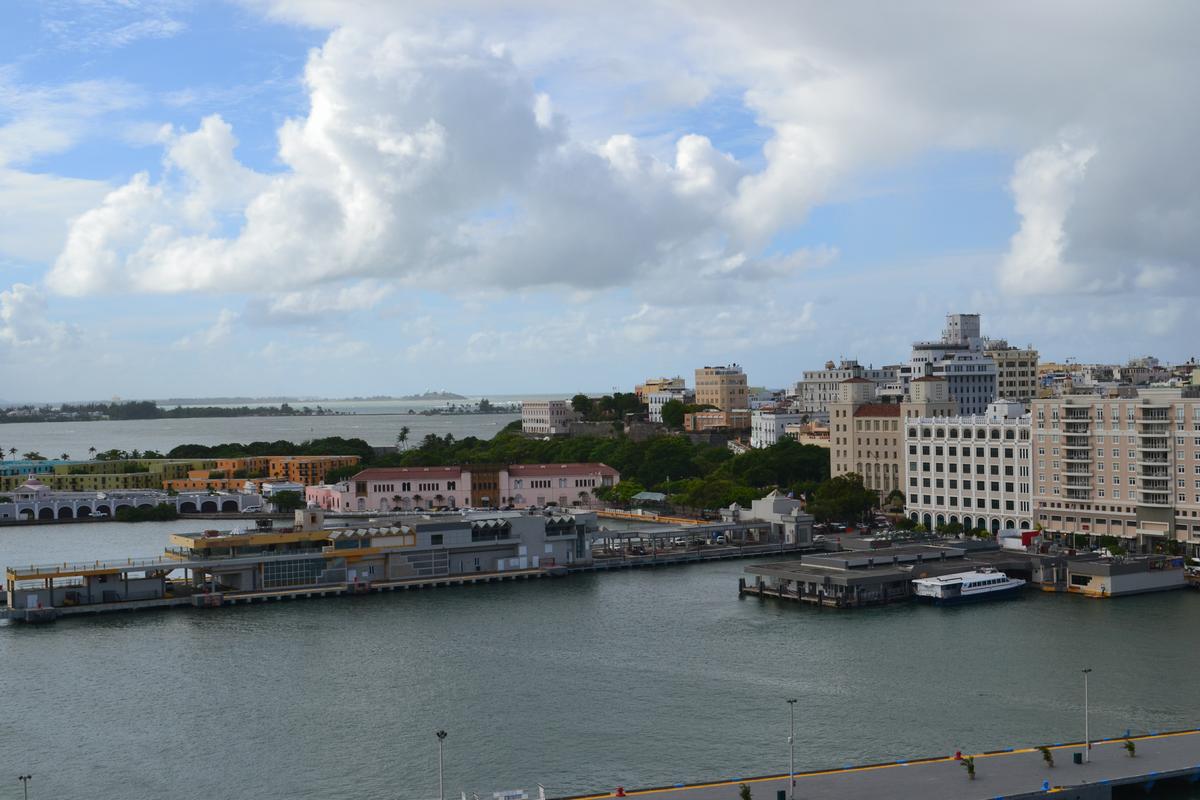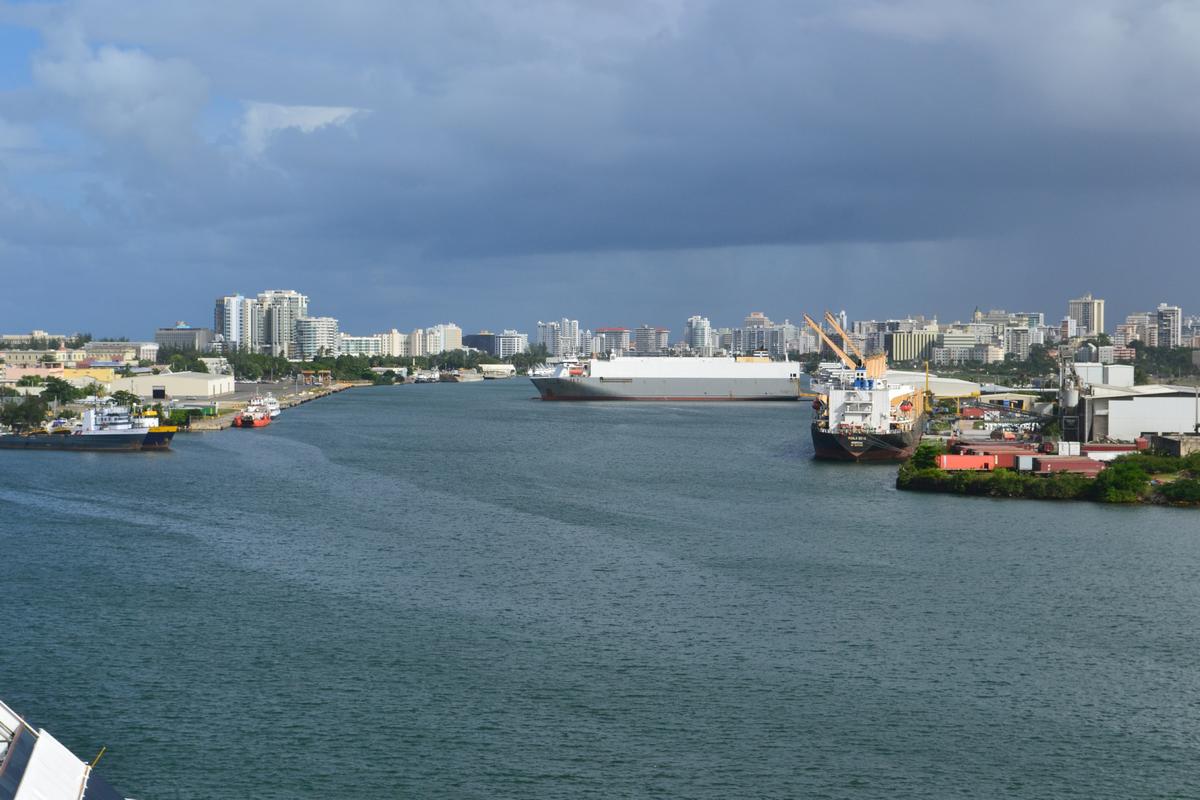 Next Port: Philipsburg, St. Maarten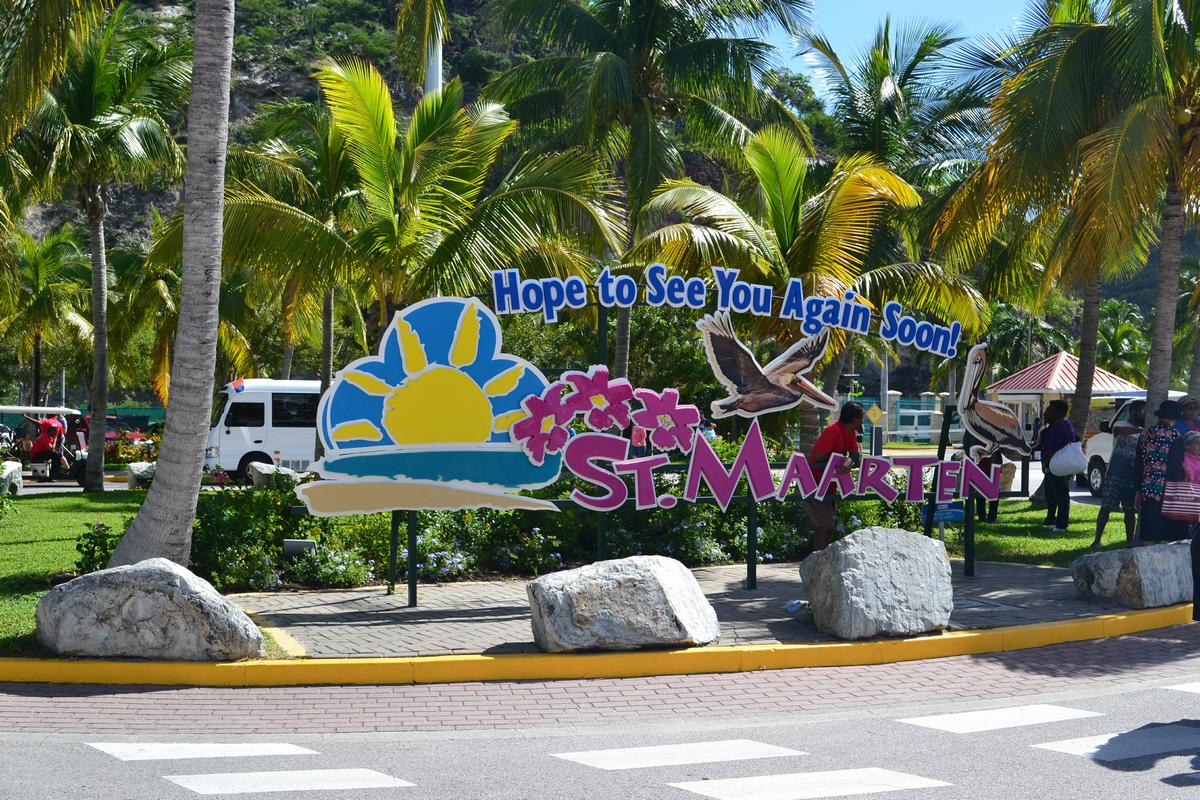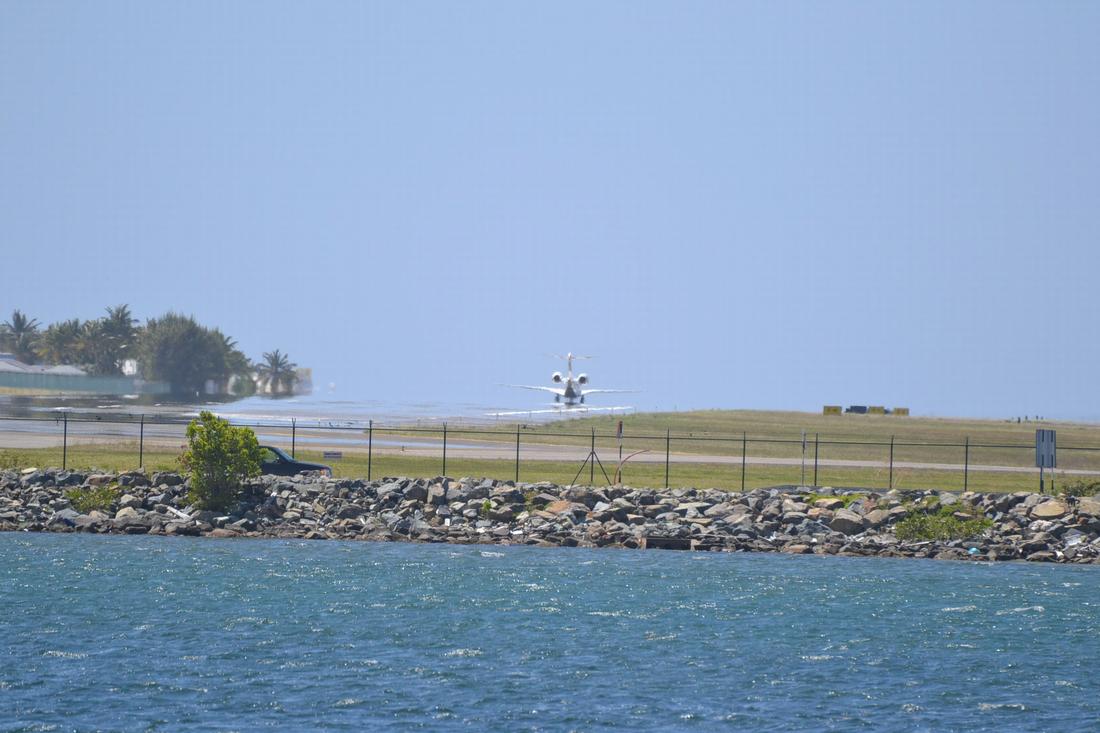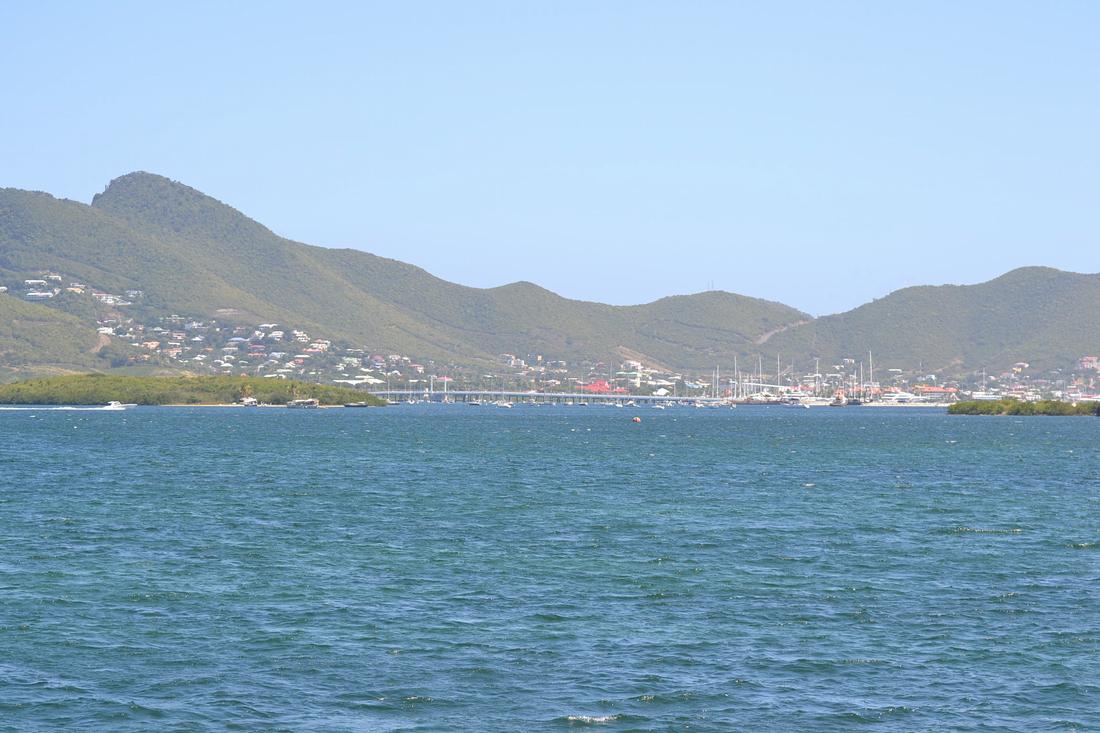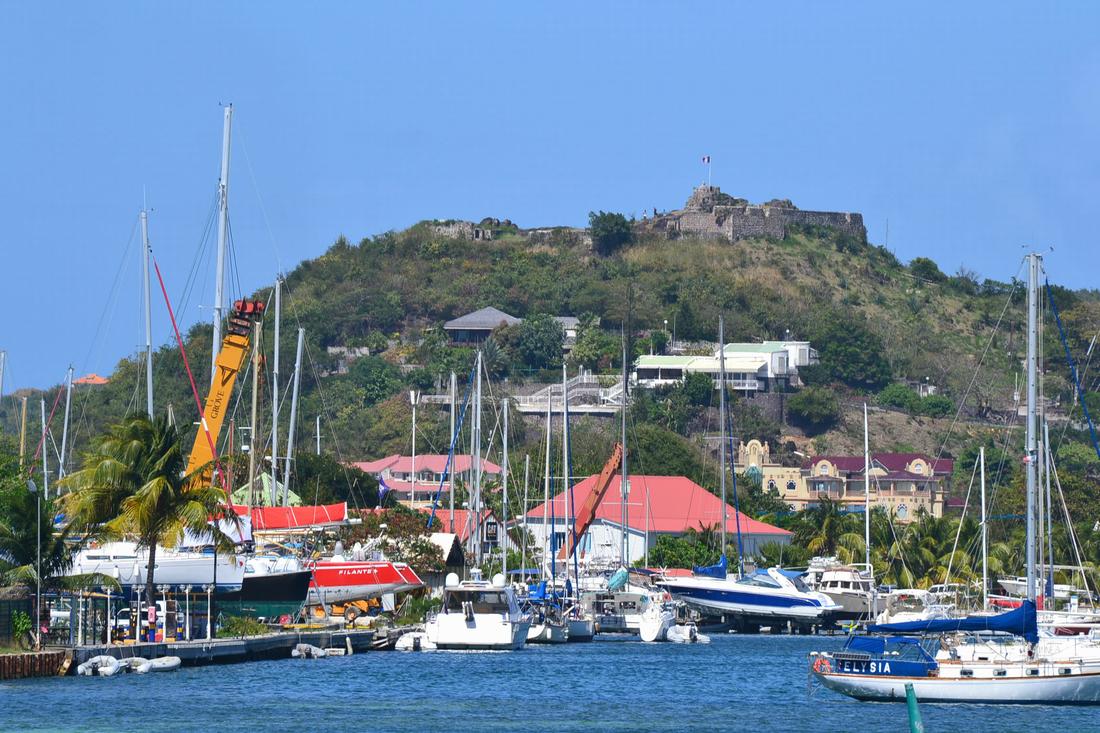 Waiting for the Last 2 Passengers (not part of our group)
Apparently they got the All Aboard time wrong and missed the ship
Good thing there is an Airport.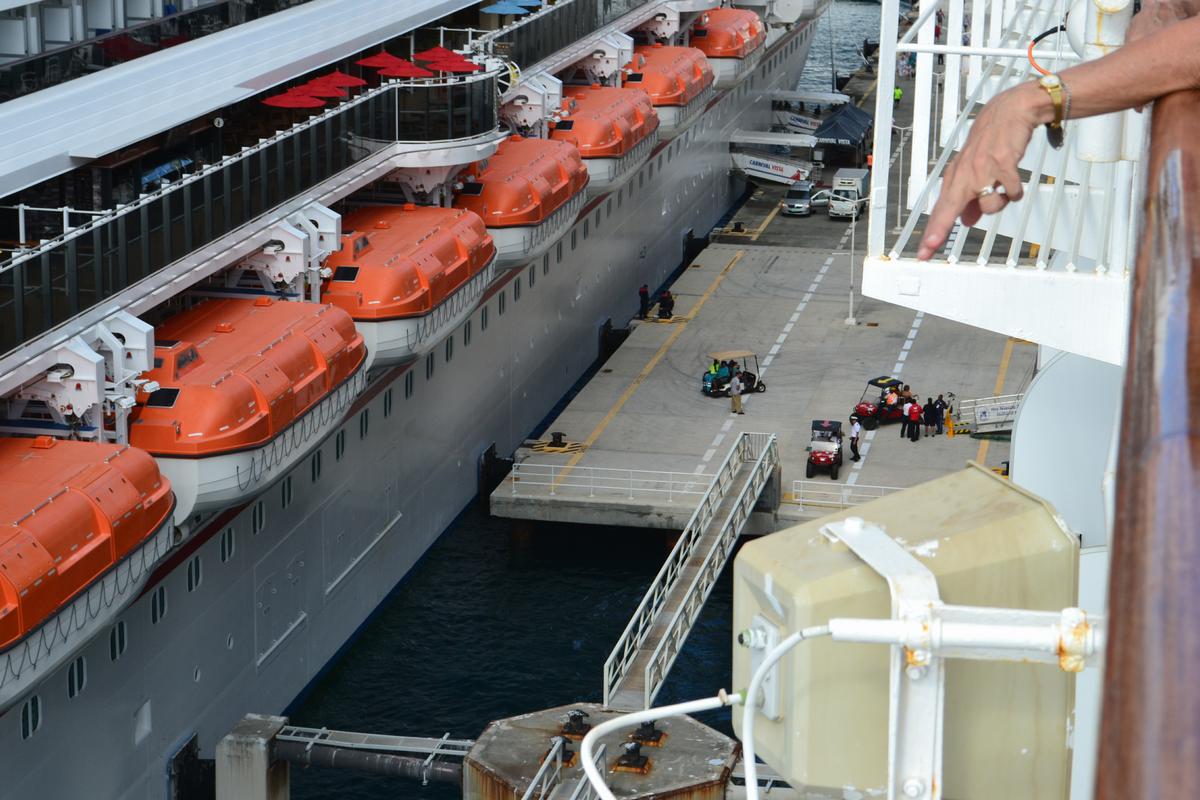 The Third Panel: Islam and the West
Featuring: Daniel Pipes (Chair), Ezra Levant, Raheel Raza, Faith Goldy, Adelle Nazarian

Daniel Pipes
(he managed to keep everyone to their aloted time except maybe Ezra)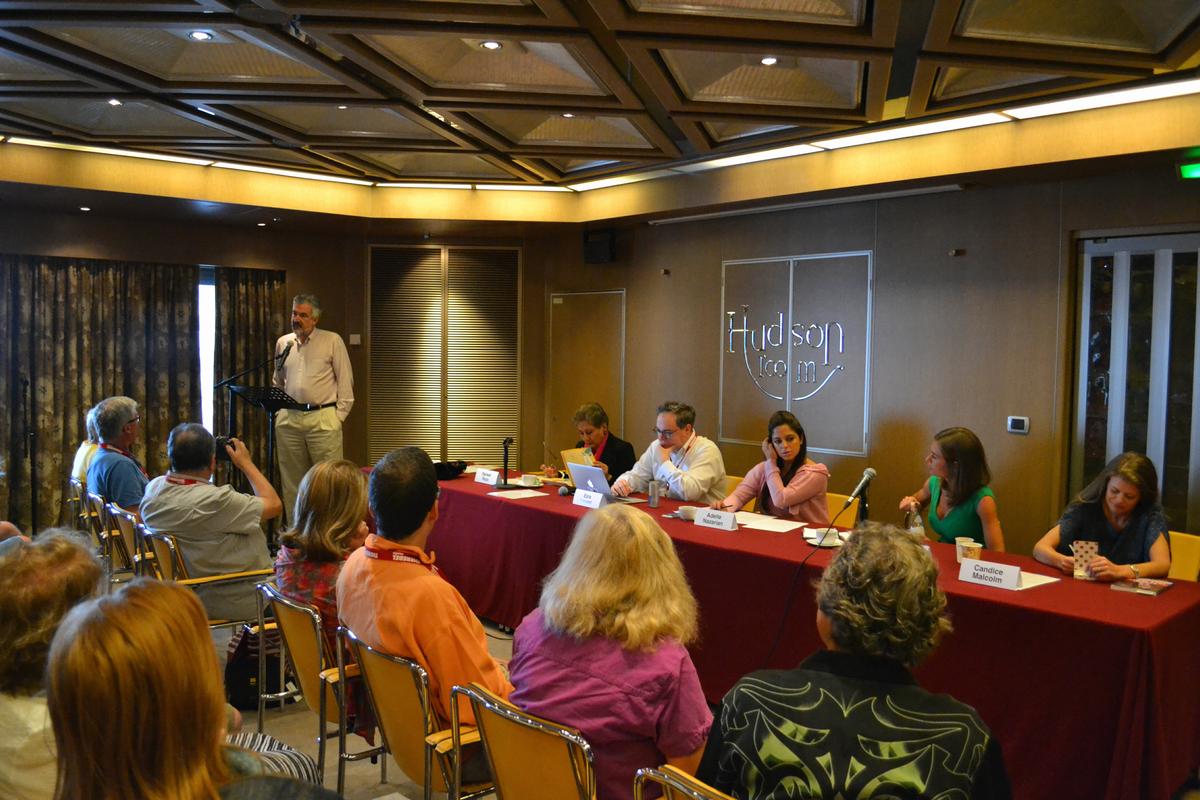 Raheel Raza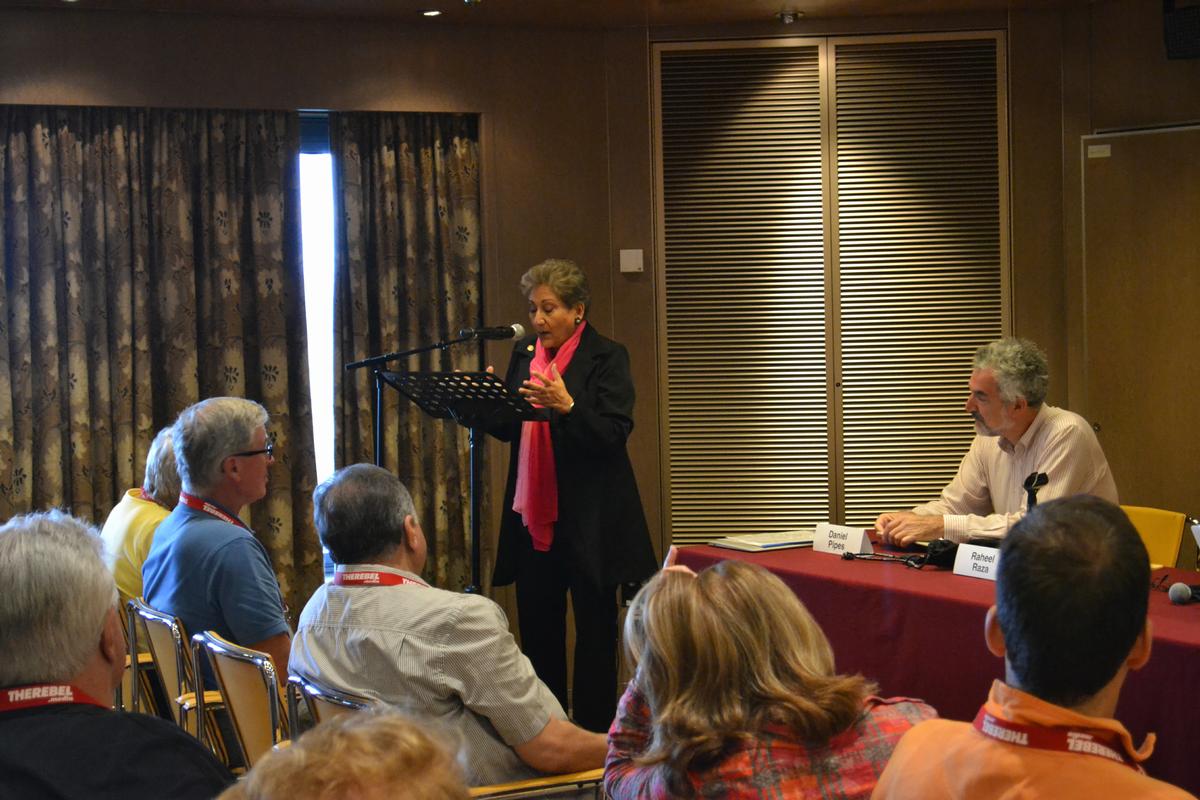 Adelle Nazarian
Faith Goldy
The Fourth Panel: Is Socialism Back? Trudeau, Sanders and millennials
Featuring: Candice Malcolm (Chair), Paige MacPherson, Faith Goldy, Adelle Nazarian, Lorne Gunter
Candice Malcolm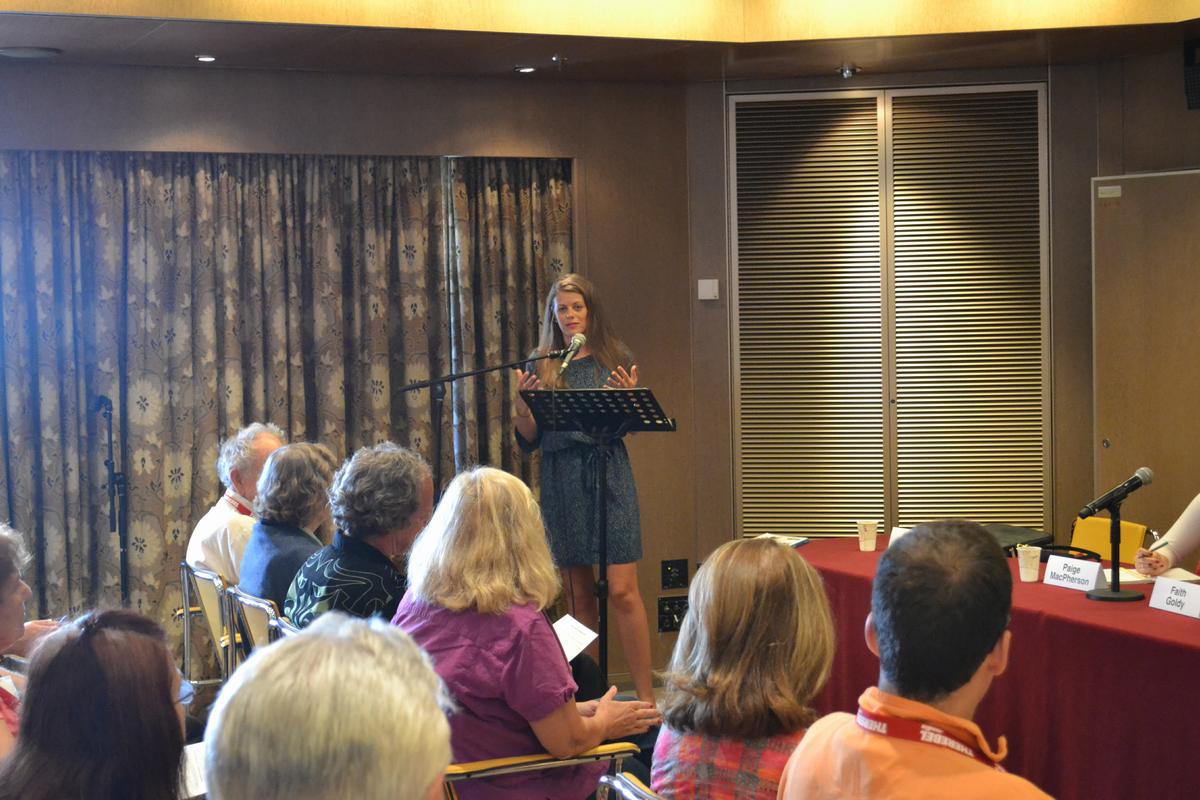 Paige MacPherson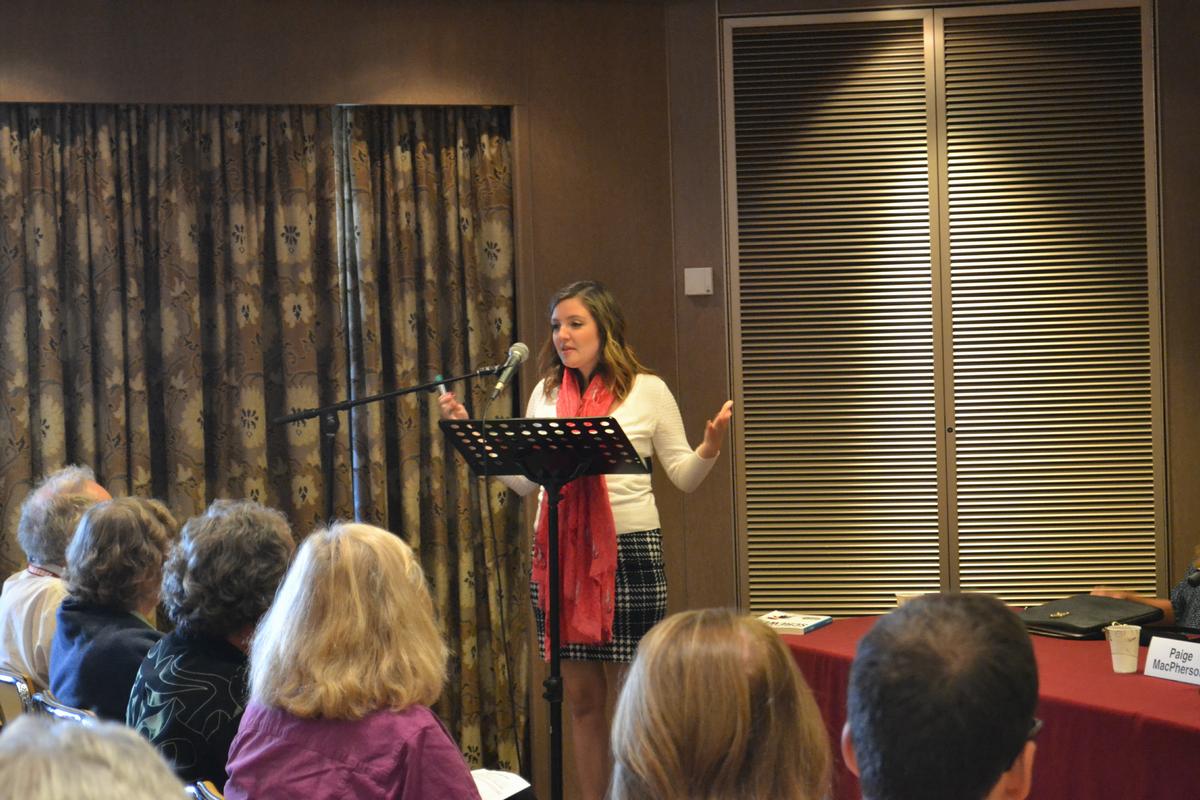 Lorne Gunter
You would never know it from his articles and interviews, but he can be really funny
Last Port: Half Moon Cay, Bahamas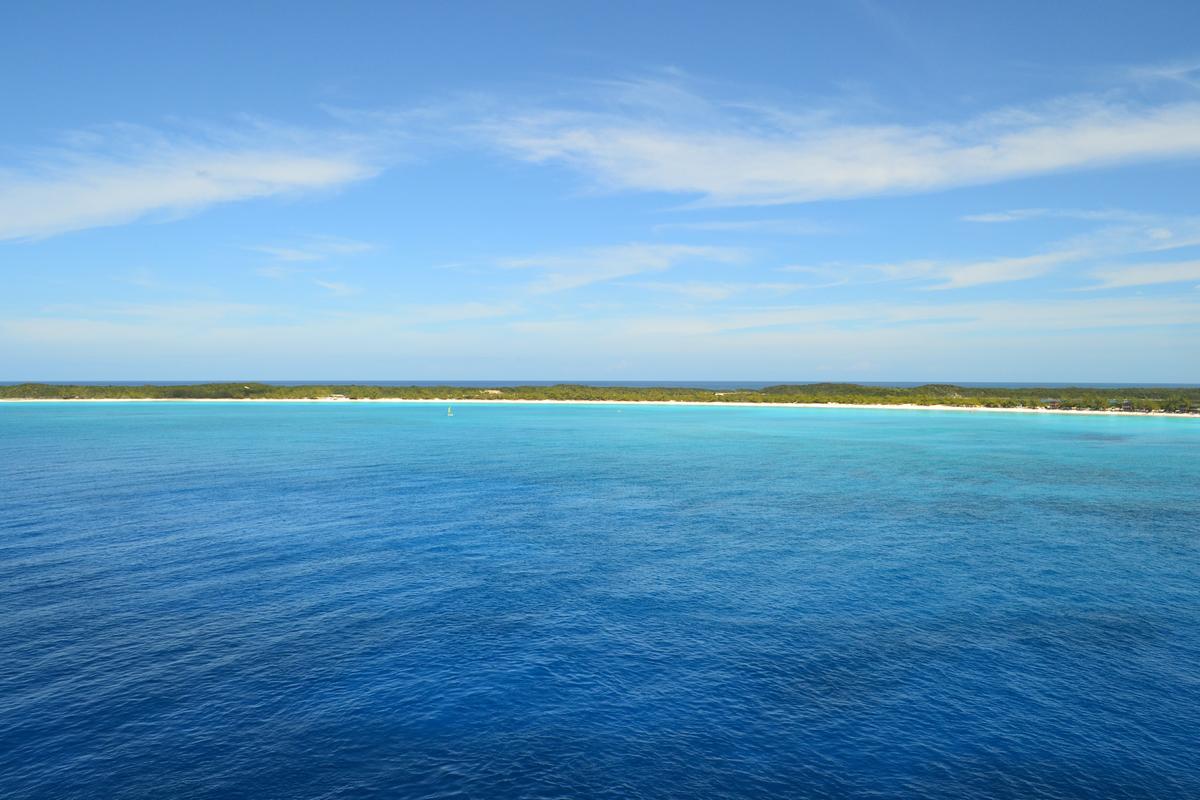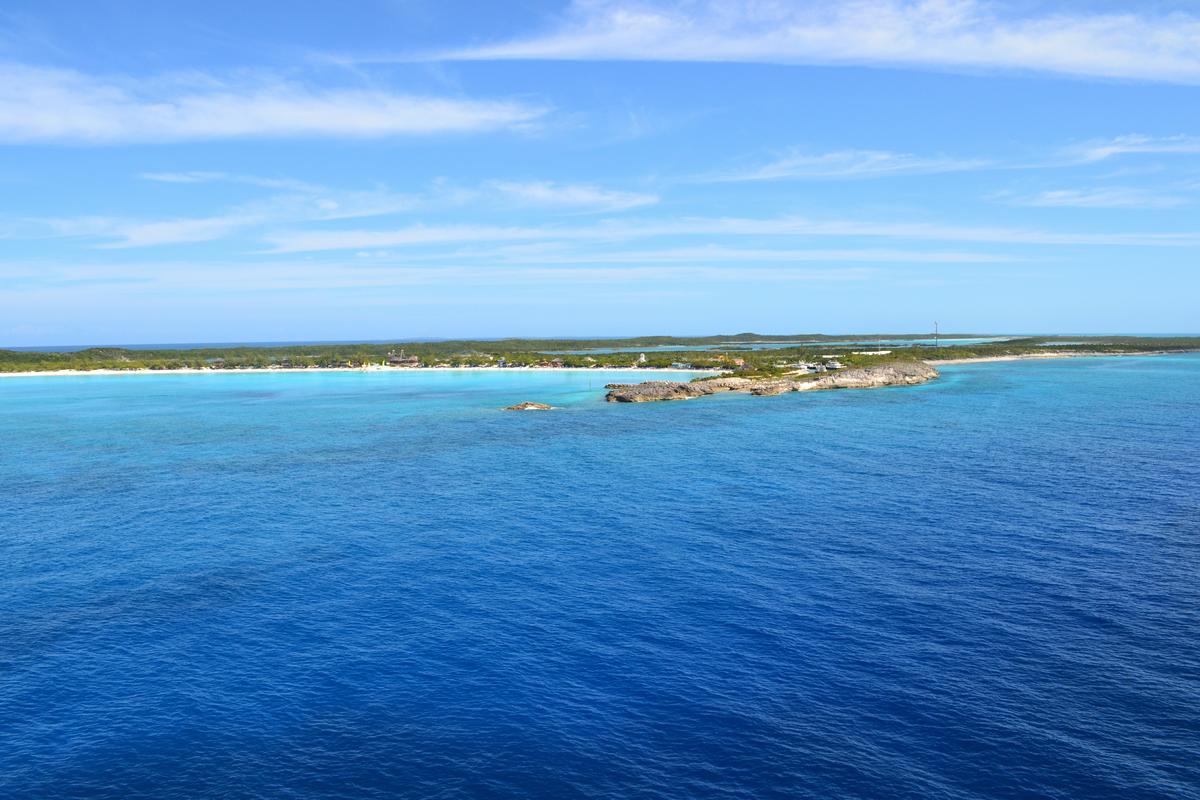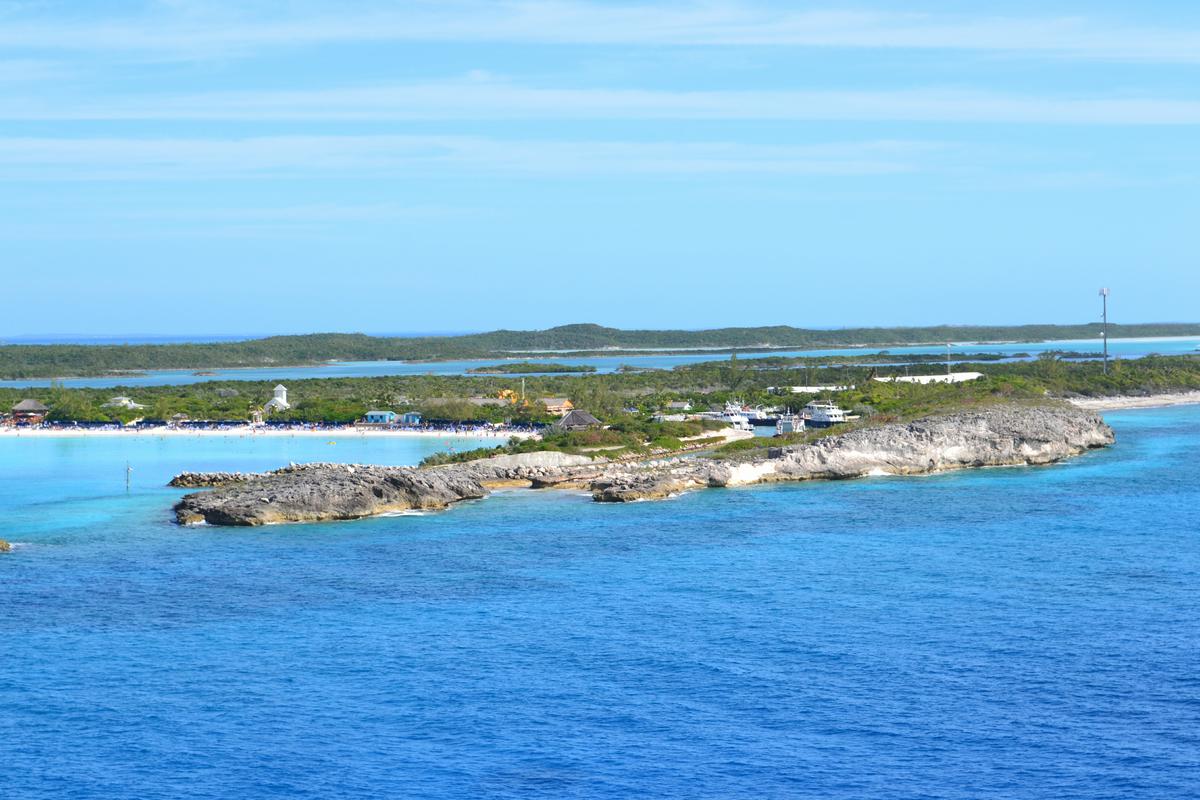 That was the first Rebel Cruise. We all had a great time, met lots of interesting people and had many very lively discussions. We cannot wait to do it again.
Now we are back home, in the cold and hard at work
Spree is Happy
And so is Star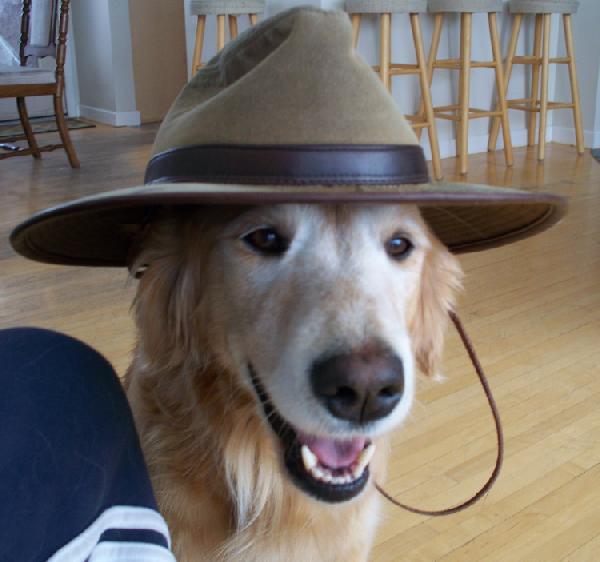 I Wonder if our Pet Moose is Happy Too?
Not really a pet, but we like to think so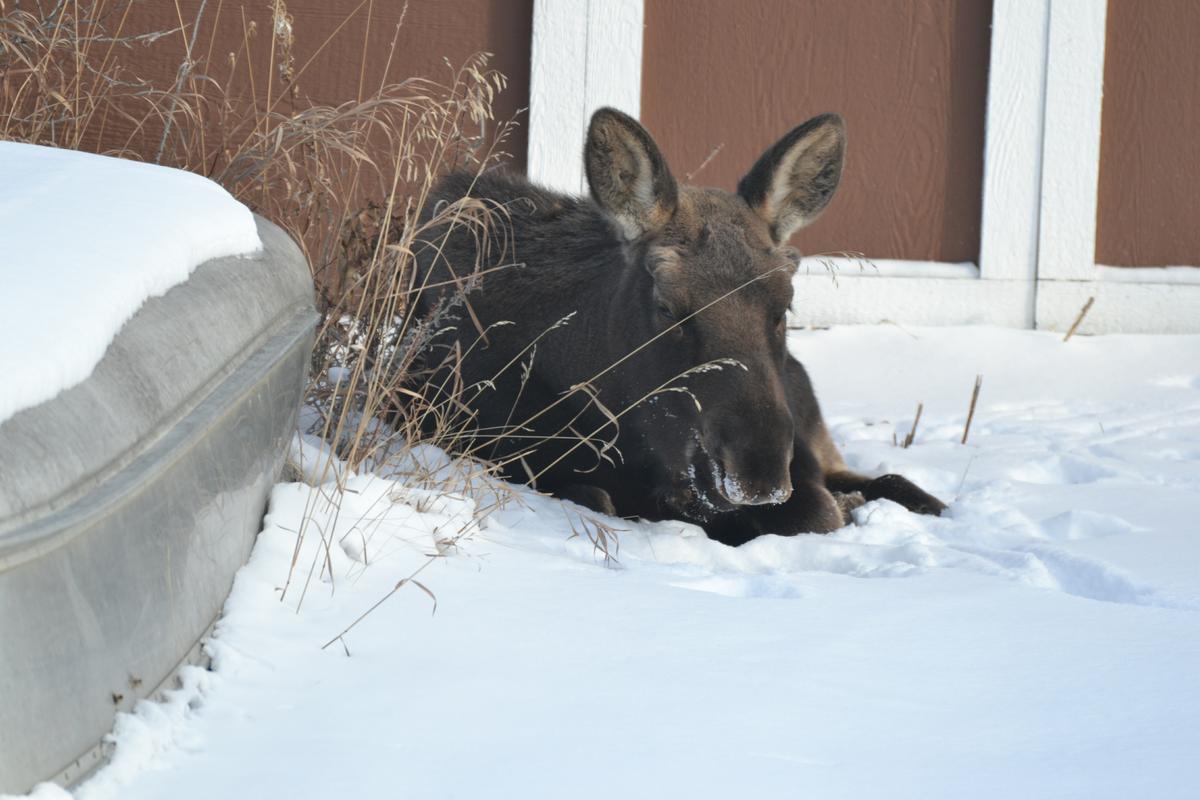 Links

---
All contents copyright ©
The Heinze Group
All rights reserved.